Supply chain disruption
Rethink your weakest link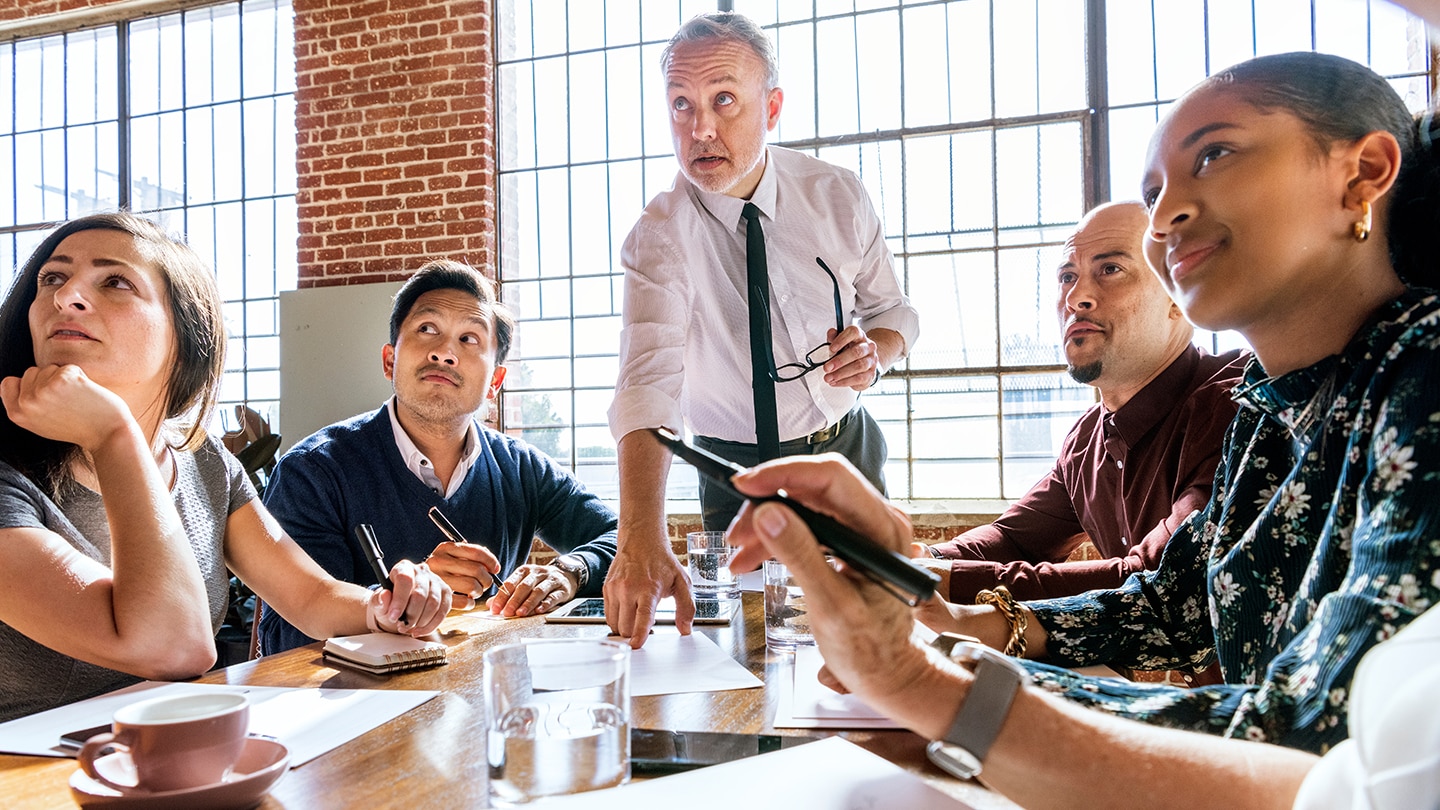 10 supply chain disruption risks for businesses
Supply chain disruptions can affect a business in a variety of ways. Here are 10 issues companies are facing because of current supply chain challenges.
Find out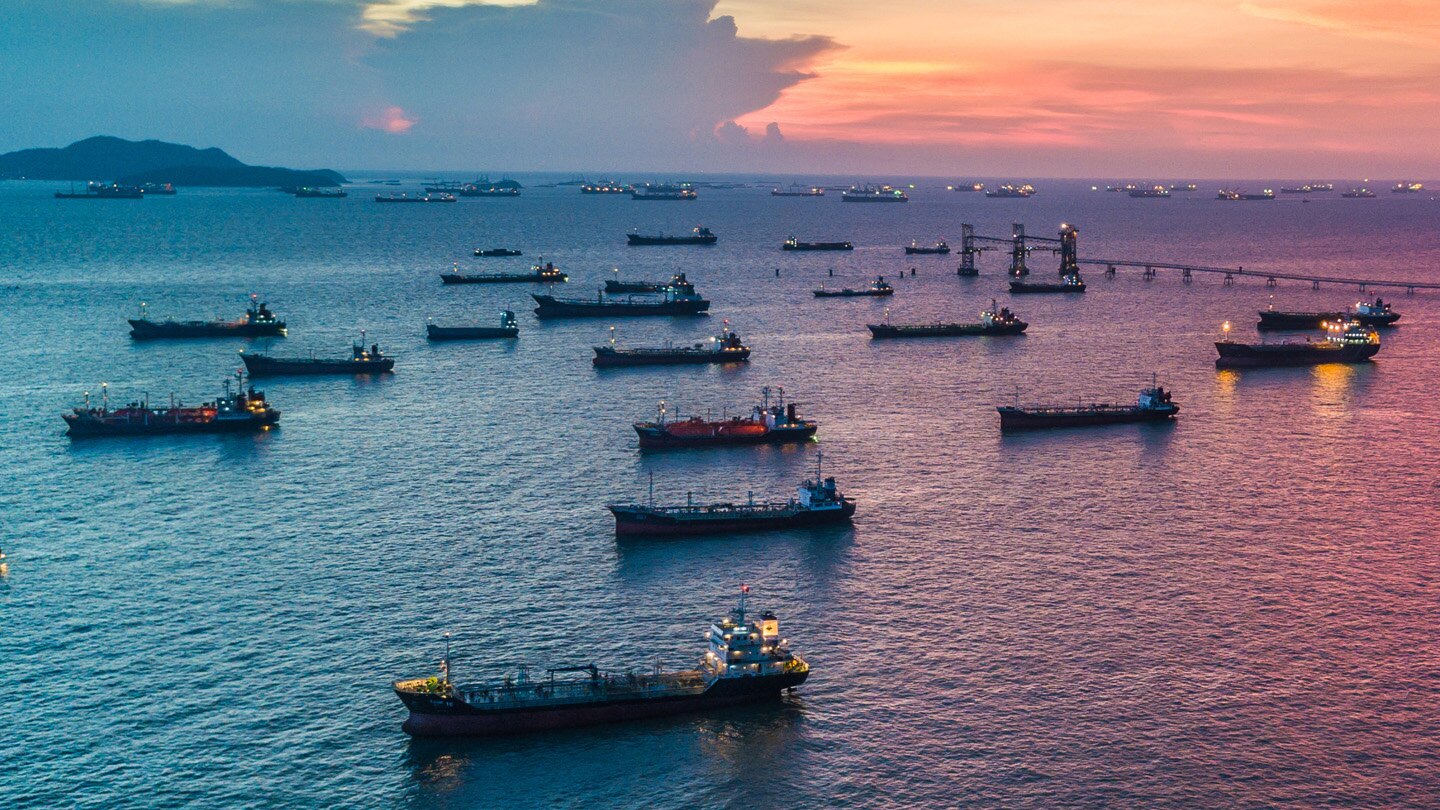 Solving the supply chain: 4 risk mitigation moves
The vital parts and products that industries require to meet consumer demands are in short supply these days, from computer chips to household goods. And while supply chain risk is nothing new for risk managers or underwriters, the perfect storm…
Read more
Supply chain: overview and coverage impacts
Supply chain issues impact businesses' ability to operate and the valuation of their risks. Liberty is here to help clients navigate supply chain risks. Learn more from these short videos from Liberty leaders and experts.
Watch the videos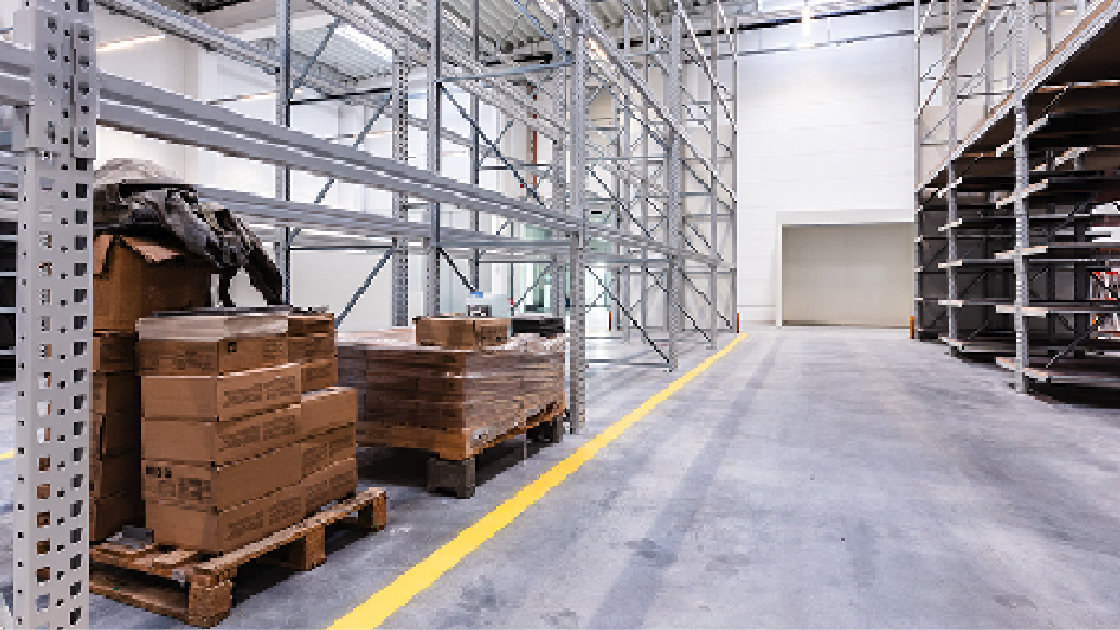 Infographic: what's behind the shortages?
It has been estimated that global commerce is around $28.5 trillion dollars. The enormity of this worldwide trade figure highlights that the global economy and worldwide business operations remain susceptible to continuing supply chain issues…
Learn more
Supply chain industry insights
This website is intended to be informational. Descriptions are provided only as a summary outline of the products and services available and are not intended to be comprehensive and do not constitute an offer to sell or a solicitation. The products and services described may not be available in all states or jurisdictions. See your policy, service contract, or program documentation for actual terms, conditions, and exclusions. Any inquiries regarding the subject matter set forth herein should be directed through licensed insurance professionals.
Coverage and insurance are provided and underwritten by Liberty Mutual Insurance Company or its affiliates or subsidiaries. When we offer insurance products, we will state clearly which insurer will underwrite the policy. Some policies may be placed with a surplus lines insurer. Surplus lines insurers generally do not participate in state guaranty funds and coverage may only be obtained through duly licensed surplus lines brokers.