4 MIN READ
Published 06/15/2022
3 key strategies to mitigate construction supply-chain risk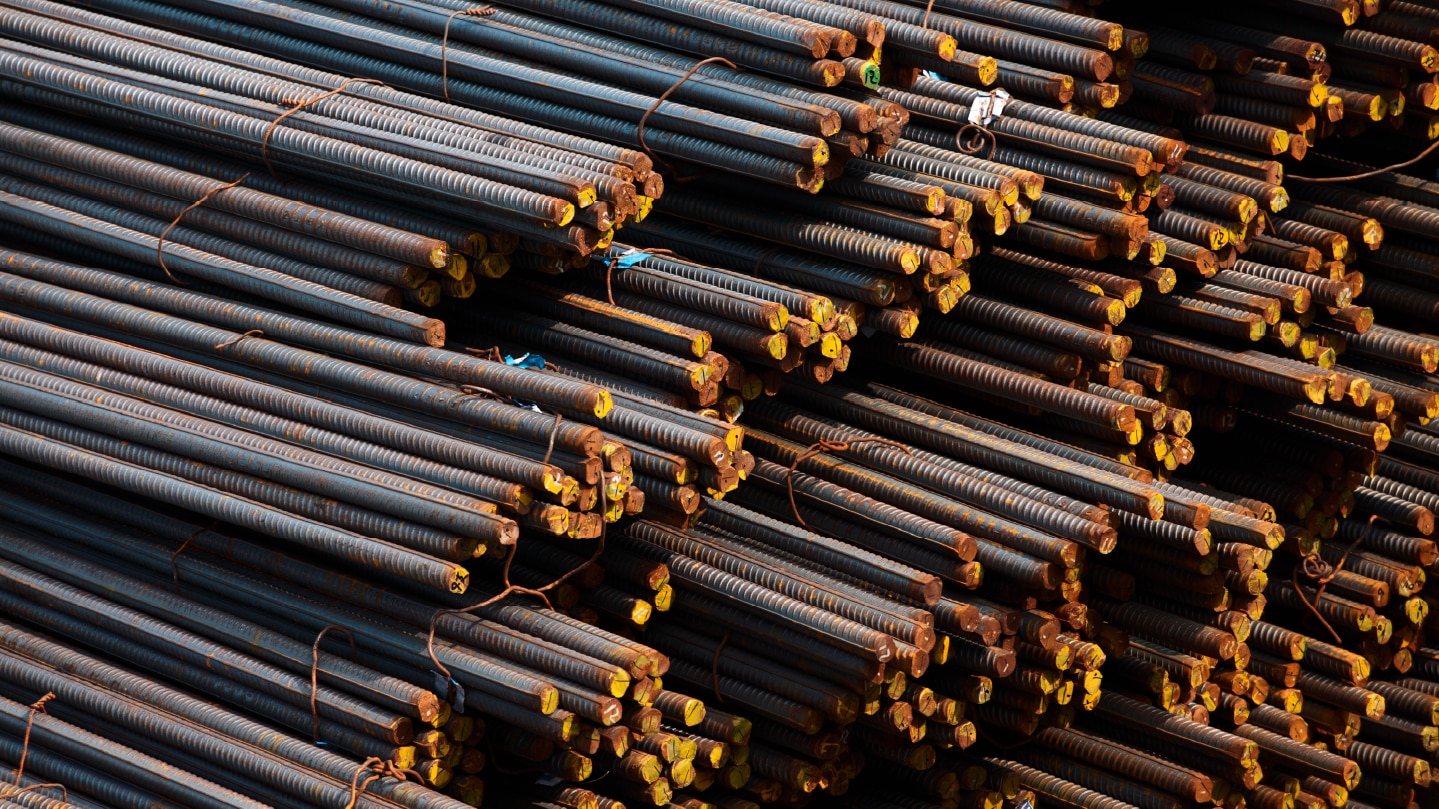 The construction industry today faces an unprecedented number of complex exposures. Labor shortages, an ongoing pandemic, inflation, and a war in Ukraine are putting an unprecedented strain on the industry — all in the wake of rising insurance premiums due to a hardening market. This article will explore three strategies risk managers can implement to help reduce risk across the supply chain.
According to Associated General Contractors (AGC), government data released in April 2021, more pricing increases, and supply chain disruptions have perpetuated further hardships on contractors, not only driving up construction costs, but also slowing down progress on projects. In some cases, prices per unit almost doubled. Additionally, the data found that more than three-fourths of construction firms have indicated projects are being postponed or canceled due to unavailable materials or cost overruns, while only one out of five reported winning new work in the previous two months.
This last statistic is impacted in large part due to the labor shortage in the construction industry. Today, approximately 80 percent of construction firms have difficulty filling positions. The number of unfilled construction jobs hovers at 338,000. By 2026, an estimated 747,000 positions will be needed as the demand for new buildings and infrastructure is increased by population growth and urbanization.
In a world riddled with unforeseen complications, how can contractors mitigate risk across their supply chains? Learn three strategies risk managers can implement to help safeguard business continuity and maintain relationships, no matter what the future holds.
1. Automate with technology
In a complex, globalized world, it can be difficult to monitor supply chain risks. But when your business continuity depends on timely access to critical resources and products, being knowledgeable about weak points in your supply chain is crucial.
To boost efficiency and monitor risks, many companies rely on building information management (BIM) software. These programs enable project managers to automate risk monitoring in the supply chain. But according to Ben Beauvais, construction distribution officer at Liberty Mutual Insurance, taking steps to identify, test, and implement this technology isn't enough. Managers need to be strategic and systematic to gain buy-in so that all partners are utilizing software consistently. Beauvais says, "If not rolled out correctly, BIM has the potential for undisciplined adoption. If not all contractors are on the BIM platform, a project can easily fall out of sequence even if it is well mapped out and documented."
Automating risk-monitoring can save time and money. Understanding that the up-front work of establishing systems and processes to help ensure timely and accurate reporting across your network is key to automating.
From a liability standpoint, contracts play an essential role in supply chain risk management. By analyzing contracts and making adjustments based on current challenges — including the financial and logistical impact of the pandemic — contractors can add contingencies to help protect them against cancellations and delays.
Britt Sellers, RVP, Primary Casualty at Ironshore Insurance Services, says, "From a project execution standpoint, fundamental analysis of a contract would include an in-depth assessment of counterparty risk, and confirmation of clear delineations of responsibilities, as well as clear outlines of potential delays and partnering contingency plans." If, for example, a subcontractor has more limited insurance coverage due to the pandemic and the current hard market, risk managers can identify these areas and add contingencies to protect against liability concerns.
Sellers advises risk managers to remember that "every construction project is unique." Before signing a contract, make sure you've taken into consideration all areas of potential risk, from environmental concerns to changes in subcontractor policies.
3. Prioritize communication
The final step in mitigating supply chain risk is clear communication — and it is often overlooked. Dominic Corigliano, VP Professional Lines at Ironshore, notes, "In professional lines, communication to shareholders, other key stakeholders, and employees is absolutely essential."
For example, in the current environment, says Corigliano, "We are seeing both delays in starting and cancellations of construction projects that can lead to supply chain disruptions and financial stress for project owners, contractors, and subcontractors."
In these situations, not only will strong communication help with business continuity, "it will also help different parties mitigate their professional risks, especially as it relates to directors and officers liability, employment practices liability, and fiduciary liability insurance."
Even after two years, COVID-19 continues to throw a wrench in worldwide construction projects. Thoughtful communication is often the only tool available to maintain strong working relationships, and sometimes the most important during hard times.
Corigliano adds, "Companies need to share what protocols and procedures they're putting in place to protect employees and shareholders." Having clear policies reassures employees and partners that you can weather the storm.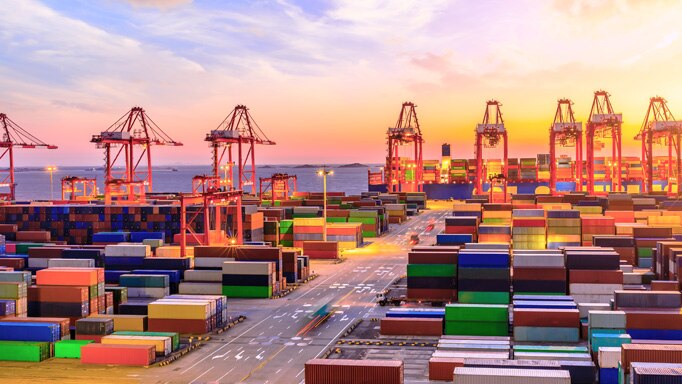 Supply chain disruption: rethink your weakest link
Supply chain disruptions can affect a business in a variety of ways. Companies that establish and follow robust supply chain risk management strategies are better positioned to respond and recover from interruptions.
Find out more
The current economic climate can make it feel like we are forced into a reactive, rather than proactive, position. Implementing the strategies outlined in this article can help construction risk managers be better equipped to protect their project from current concerns and future liability — all while maintaining strong relationships across the supply chain.
As a trusted partner for construction companies, Liberty Mutual has the knowledge and expertise to support your company through this difficult time. To learn more about our construction insurance coverage, visit our construction industry page.
This website is general in nature, and is provided as a courtesy to you. Information is accurate to the best of Liberty Mutual's knowledge, but companies and individuals should not rely on it to prevent and mitigate all risks as an explanation of coverage or benefits under an insurance policy. Consult your professional advisor regarding your particular facts and circumstance. By citing external authorities or linking to other websites, Liberty Mutual is not endorsing them.