The labor shortage is raising questions.
Does your business have answers?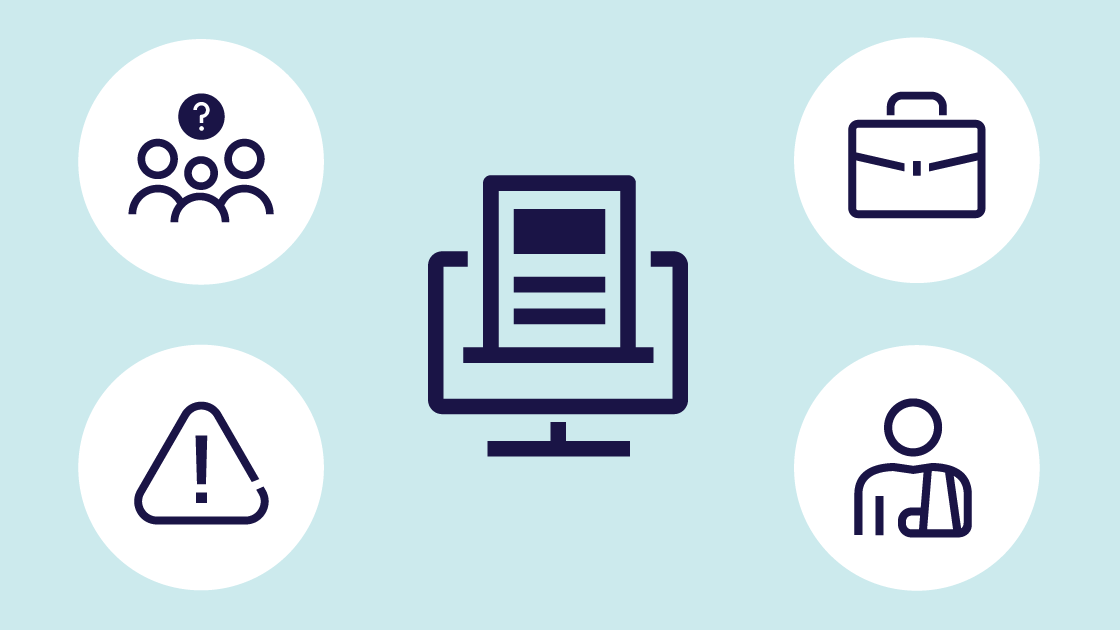 The historic labor shortage's impact on insurance
The combined forces of pandemic disruptions, the "great resignation," and the "great retirement" are creating a historic labor shortage. Here's how to stay on top of the rising risks businesses are facing today.
View infographic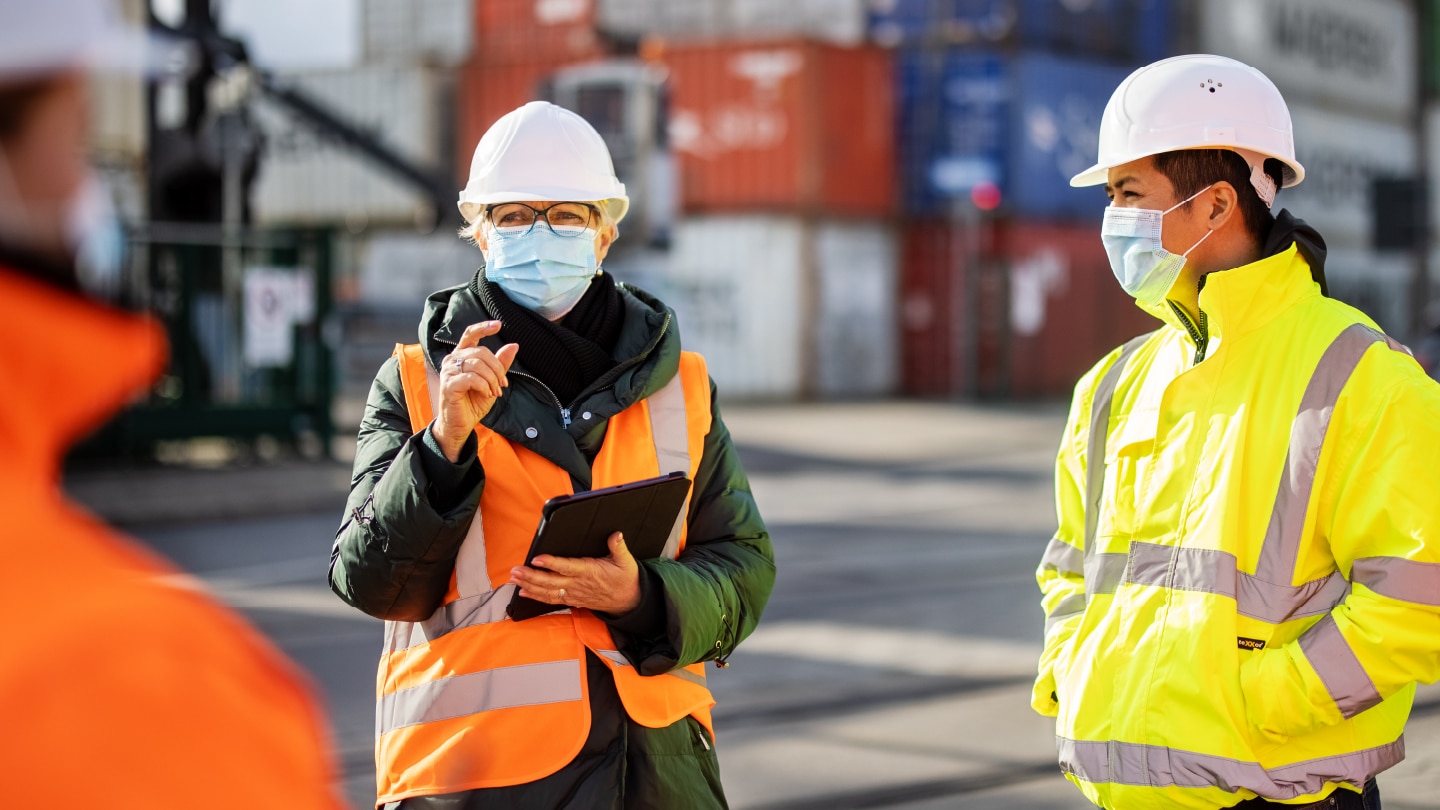 5 ways to navigate the labor shortage and mitigate risk
The labor shortage has impacted virtually every industry. Here are five ways to address this challenge and mitigate risk, from motivating, hiring, and training workers to re-evaluating your risk-management program.
Read article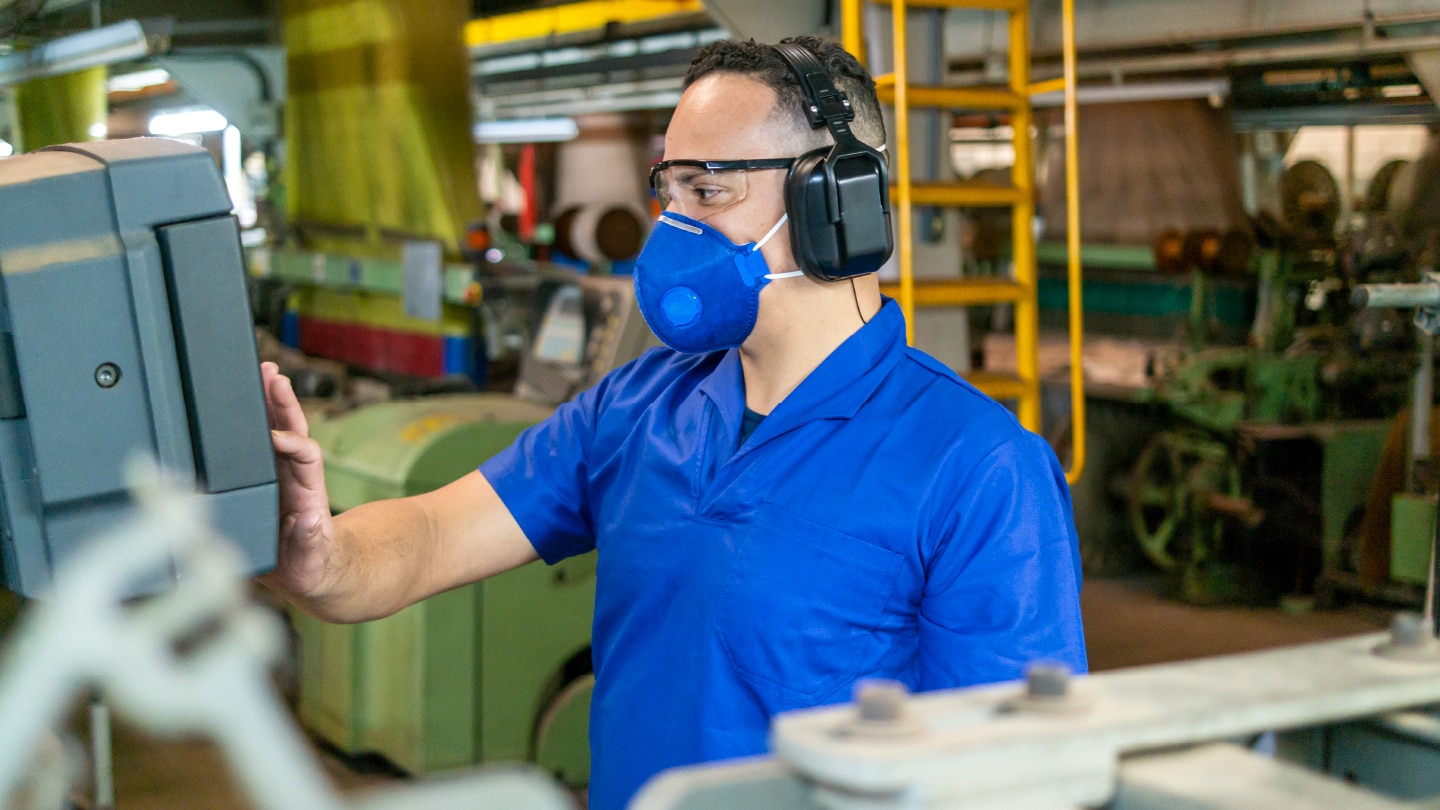 9 key labor shortage risks businesses should know
A historic labor shortage caused by long-term factors and pandemic disruption is affecting all industries. Here are key risks to watch to help your company get through it.
The Risk Matrix, produced by the editorial team at Risk & Insurance®, plots critical risks facing the construction sector based on the frequency and severity of each risk.
Read article
An industry-focused approach to labor shortage risks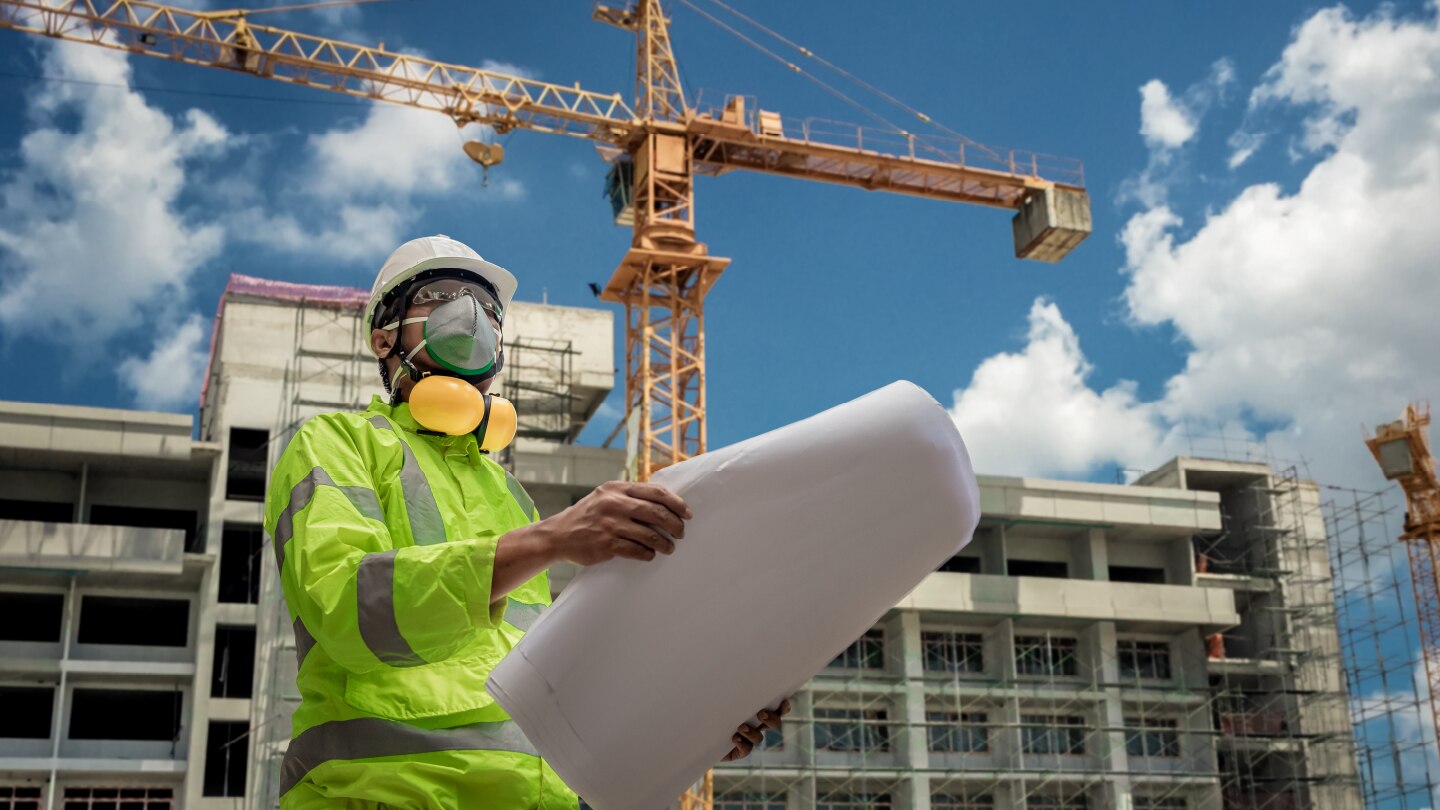 Construction wages are increasing, so why is there still a shortage?
Even though the worst of COVID-19 seems to be over and wages in construction are at an all-time high, the industry labor shortage is as dire as ever.
Read the article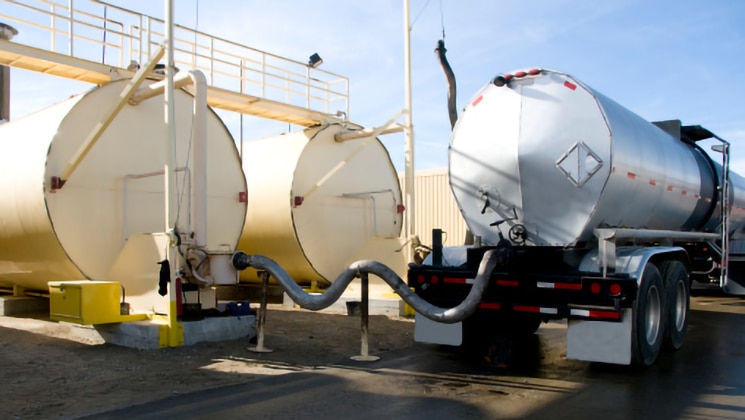 Navigating labor shortages in the energy sector: 4 strategies to mitigate risk
The energy sector is experiencing a serious labor shortage, even as projects rebound, post-pandemic. This article explores four ways energy companies can mitigate their risk when they are short-staffed.
Read the article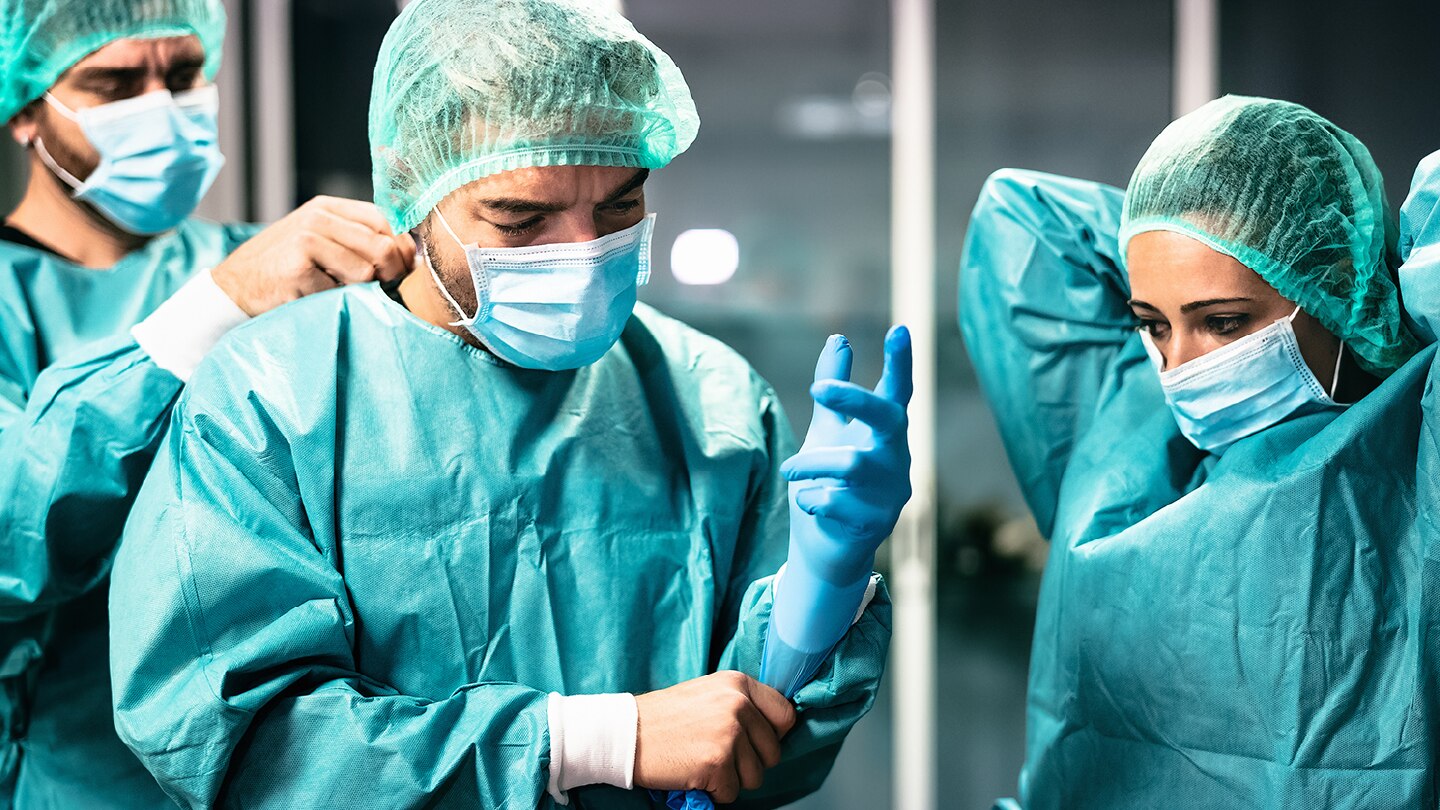 Navigating the healthcare labor shortage: ways to limit the impact
Healthcare is experiencing an unprecedented labor shortage—and it's leading to an exhausted and burned-out workforce. Find out how healthcare leaders can mitigate the risks associated with staffing shortages.
Read article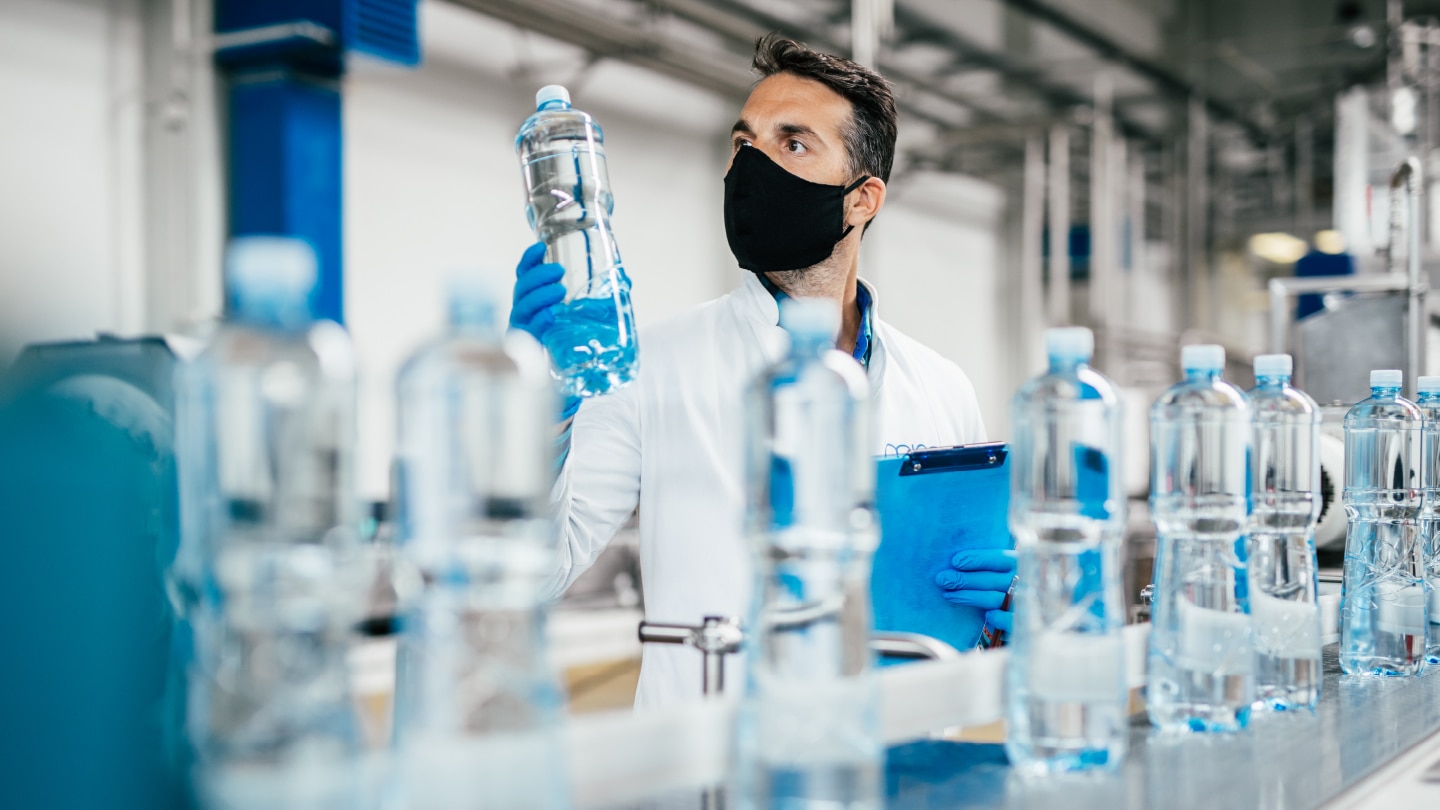 Labor shortage in manufacturing: causes, risks, and solutions
The manufacturing industry continues to suffer from a labor shortage that has heightened workplace injury, product liability, and property damage risks for manufacturing businesses. Fortunately, these risks can be mitigated by taking steps to retain current staff while broadening the pool of potential new hires.
Read article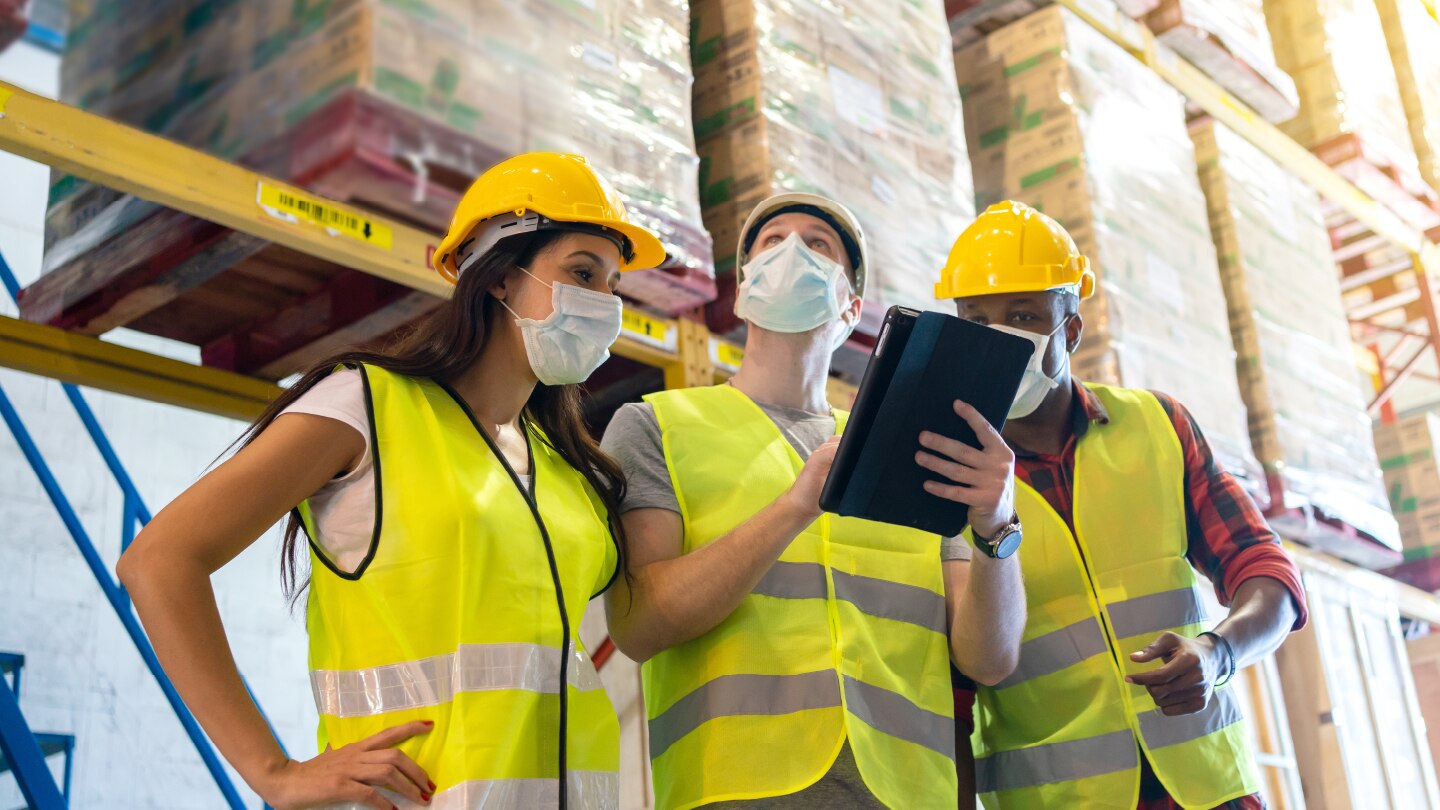 3 risks for the post pandemic wholesaler- distributors industry
Advancing technology and the effects of COVID-19 will propel change in the industrial equipment and supplies wholesaler-distributor industry over the next decade. In this blog, we lay out the impact of digital transformation on the industry's workforce and how businesses can protect themselves so they can keep meeting booming demand.
Read article
This website is intended to be informational. Descriptions are provided only as a summary outline of the products and services available and are not intended to be comprehensive and do not constitute an offer to sell or a solicitation. The products and services described may not be available in all states or jurisdictions. See your policy, service contract, or program documentation for actual terms, conditions, and exclusions. Any inquiries regarding the subject matter set forth herein should be directed through licensed insurance professionals.
Coverage and insurance are provided and underwritten by Liberty Mutual Insurance Company or its affiliates or subsidiaries. When we offer insurance products, we will state clearly which insurer will underwrite the policy. Some policies may be placed with a surplus lines insurer. Surplus lines insurers generally do not participate in state guaranty funds and coverage may only be obtained through duly licensed surplus lines brokers.
This website is general in nature, and is provided as a courtesy to you. Information is accurate to the best of Liberty Mutual's knowledge, but companies and individuals should not rely on it to prevent and mitigate all risks as an explanation of coverage or benefits under an insurance policy. Consult your professional advisor regarding your particular facts and circumstance. By citing external authorities or linking to other websites, Liberty Mutual is not endorsing them.