2 MIN READ
Published 10/13/2021
How healthcare companies can add critical protection with surety bonds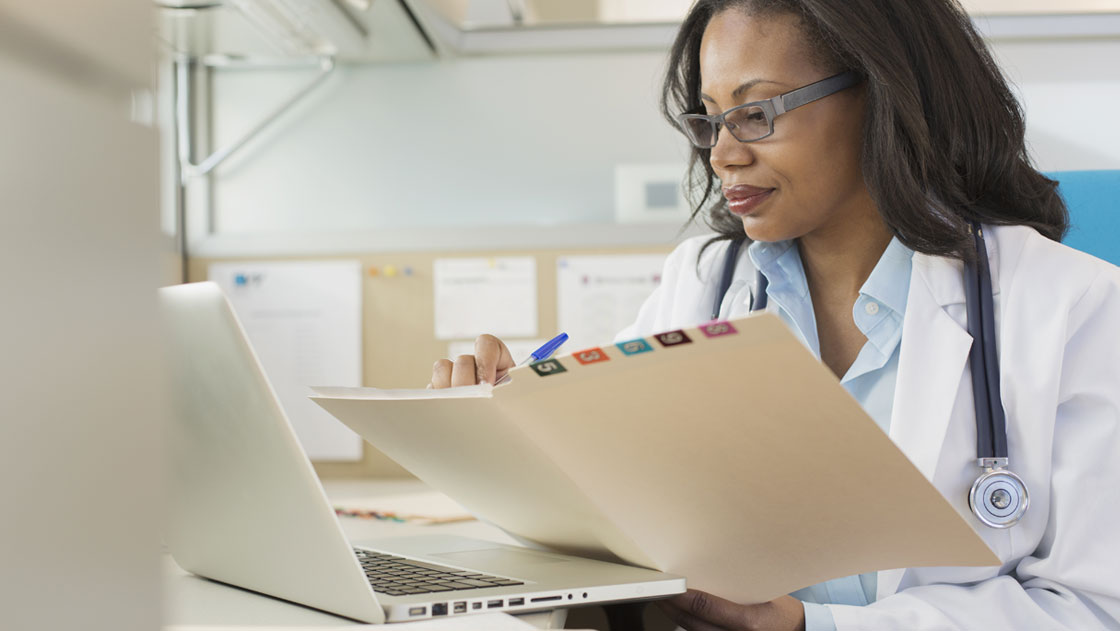 How healthcare companies can add critical protection with surety bonds
When most people think of surety bonds they think of construction. But surety bonds can mitigate risk for all types of business, including healthcare companies. See how these bonds function and the critical roles they can play for hospitals and other facilities.
The top three reasons healthcare companies need surety bonds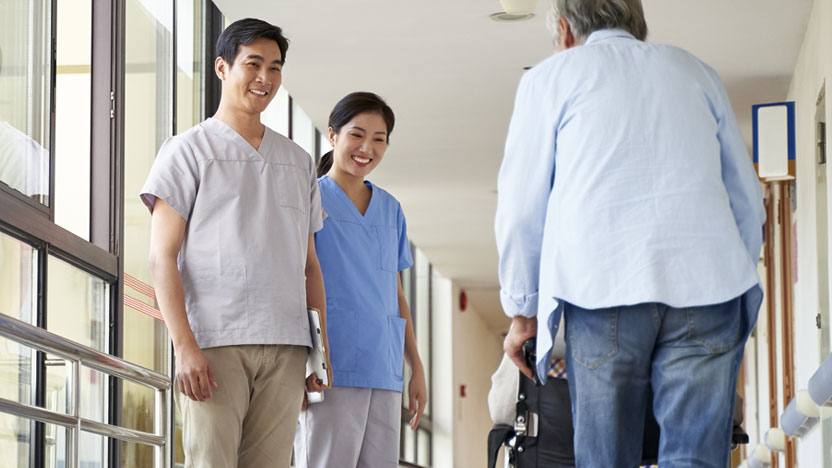 1. To comply with government regulations
Federal and state government often require healthcare companies to have surety bonds to protect their employees, government, and clients.
Common bonds for this purpose:
Self-insured workers compensation bond. For companies that self-insure their WC policy. Protects company employees by ensuring money is available to pay its obligations under WC law.
License & permit bonds. Required for pharmacy wholesalers to guarantee payment of fines or penalties imposed by state pharmacy boards related to a wholesale pharmacy permit.
Durable medical equipment, prosthetics, orthotics and supplies bond. Also known as a Medicare or Medicaid bond. Protects the federal government (and taxpayers) from medical billing fraud by physicians or medical practitioners. Guarantees reimbursement to Medicare for billings submitted at the wrong price, as well as payment of unpaid claims, civil monetary penalties, and assessments.
Patient trust fund or escrow bond. Sometimes called a nursing home bond. Guarantees patient trust funds are properly and ethically managed by care facilities and kept in separate bank accounts.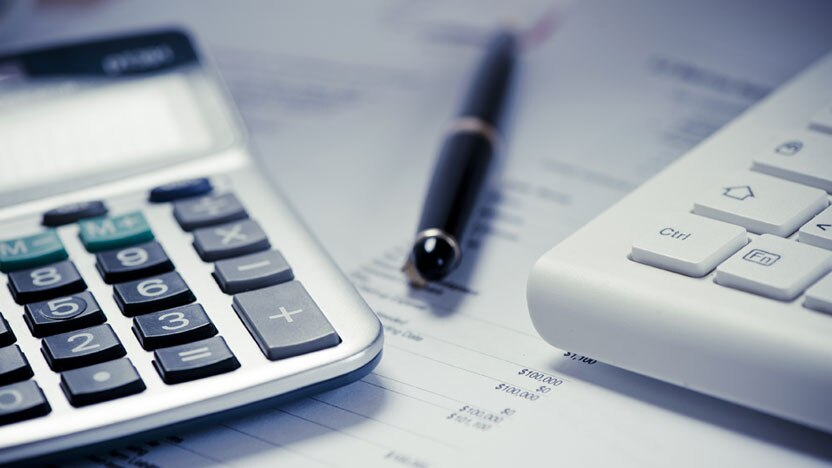 2. To improve liquidity
Surety bonds are often used as guarantees, in place of letters of credit, keeping bank lines open so companies can invest in other areas or boosting liquidity by freeing funds that are tied up in bank accounts.
Common bonds for this purpose:
Deductible bond. In lieu of posting 100% letters of credit, surety bonds can supplement the ILOC security allowing for a smaller ILOC amount to be posted under the insurance policy freeing up credit facilities.
Appeal bond. Guarantees payment of a judgement in a court case if lost on appeal. An alternative to posting irrevocable letters of credit or cash to the court.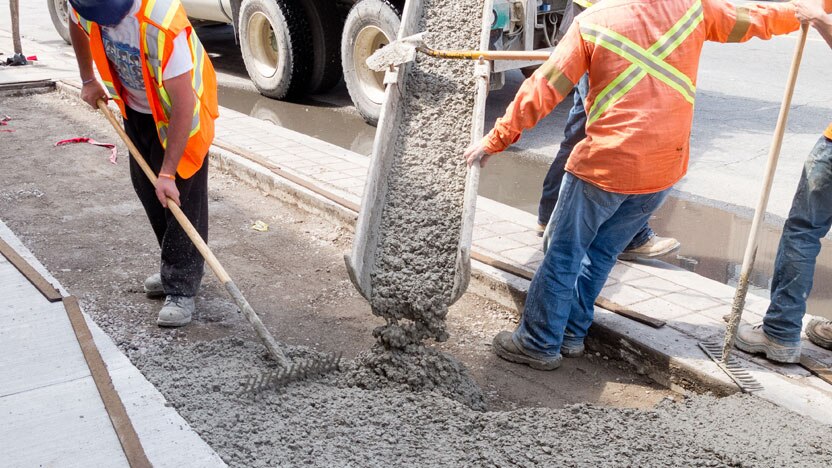 3. To make site improvements
Companies often need site improvement bonds for projects that involve public land, such as a building expansion or sidewalk repair. These bonds protect the town or city by replacing cash or ILOCs posted as collateral freeing availability under credit facilities/bank accounts.
There's one more way surety bonds add protection for health care companies. In most cases surety companies won't pay a claimant without first conducting an independent investigation.
This website is general in nature, and is provided as a courtesy to you. Information is accurate to the best of Liberty Mutual's knowledge, but companies and individuals should not rely on it to prevent and mitigate all risks as an explanation of coverage or benefits under an insurance policy. Consult your professional advisor regarding your particular facts and circumstance. By citing external authorities or linking to other websites, Liberty Mutual is not endorsing them.