4 MIN READ
Published 01/20/2021
Credit scores and the pandemic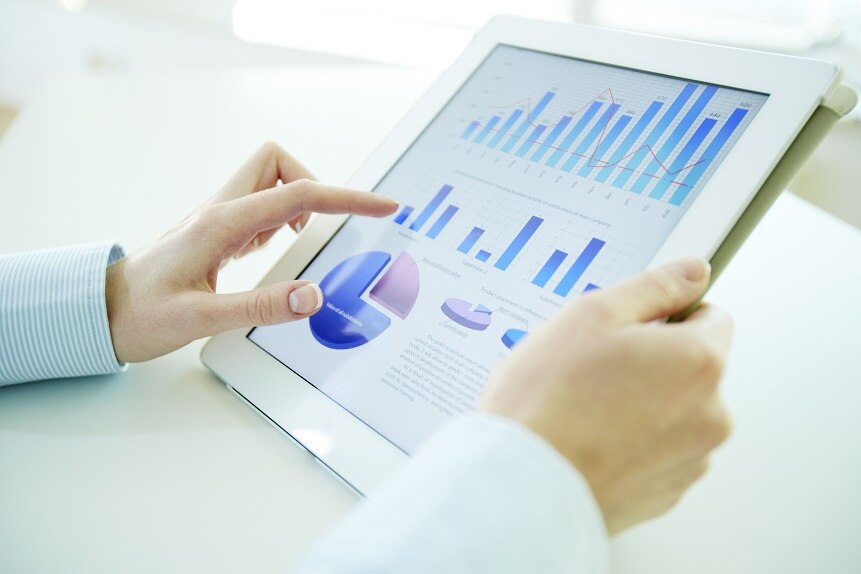 Commercial surety underwriters who underwrite risks such as court, license and permit, public official, and fidelity bonds typically use personal credit scores during the underwriting process. In the wake of the Covid-19 pandemic, underwriters are keeping a sharp eye on the impact to customers' credit scores.
In December the Bureau of Labor Statistics reported the unemployment remained at 6.7 percent, with the number of unemployed people at 10.7 million. The Center on Budget and Policy Priorities estimates that in the United States, 14 million renters are not current with their rental payments, and 29 million adults reported their household sometimes or often did not have enough to eat in the past seven days. The situation remains fluid and the impact of the pandemic on the economy may continue to be felt into the future. So how are underwriters adjusting to this potential impact to credit scores?
First, we understand the components that comprise a person's credit score, and the variations that can occur depending upon the credit reporting agency used. It's widely recognized that late payments and over-utilization of available credit are the two leading indicators of lower credit scores. Generally, a score will fall on the spectrum between 350 and 840, with the lower the number indicating a less desirable score. It's broadly accepted that the more time a person remains unemployed, the more late payments they are likely to have, and the more they will have to rely on credit to make ends meet.
Second, diligent underwriters also understand that credit scores don't tell the entire story. A lower credit score does not necessarily mean a person is a higher risk. An individual may have a lower score due to the fact they do not use a lot of credit. The person might not have a lot of outstanding debts, such as a mortgage or car loan. In some cases, people that have little use for credit, have lower scores.
At Liberty Mutual Surety, we are trained to consider not only the score but to evaluate the entire report to understand the criteria used to calculate the score. To decline or approve a new bond because the score is under or over a certain threshold does not make for diligent underwriting. The score is a good guideline, but never the only thing that should be considered.
Additionally, there are multiple other considerations an underwriter can consider when evaluating a risk, such as the individual's experience, personal relationships with an agent or attorney, and their character. In some cases, an underwriting decision may also be determined by the surety's risk appetite and loss ratios for a specific type of bond class. These other factors may become more important if the applicant has a lower credit score.
This brings us back to the impact of the pandemic. As no one has a crystal ball to see what exactly the future is going to bring, we continue to understand the difficulties imposed by the current environment. We at Liberty Mutual Surety continue to underwrite each bond submission on its own merits and avoid making broad generalizations. We as surety bond underwriters, and the surety and insurance industries in general, need to be as prepared as possible for any and all outcomes.
If you have any questions about the use of credit reports and scores in relation to surety bond underwriting, please contact your local bond office or underwriter.
This website is general in nature, and is provided as a courtesy to you. Information is accurate to the best of Liberty Mutual's knowledge, but companies and individuals should not rely on it to prevent and mitigate all risks as an explanation of coverage or benefits under an insurance policy. Consult your professional advisor regarding your particular facts and circumstance. By citing external authorities or linking to other websites, Liberty Mutual is not endorsing them.