'Business as usual'
has a whole new meaning.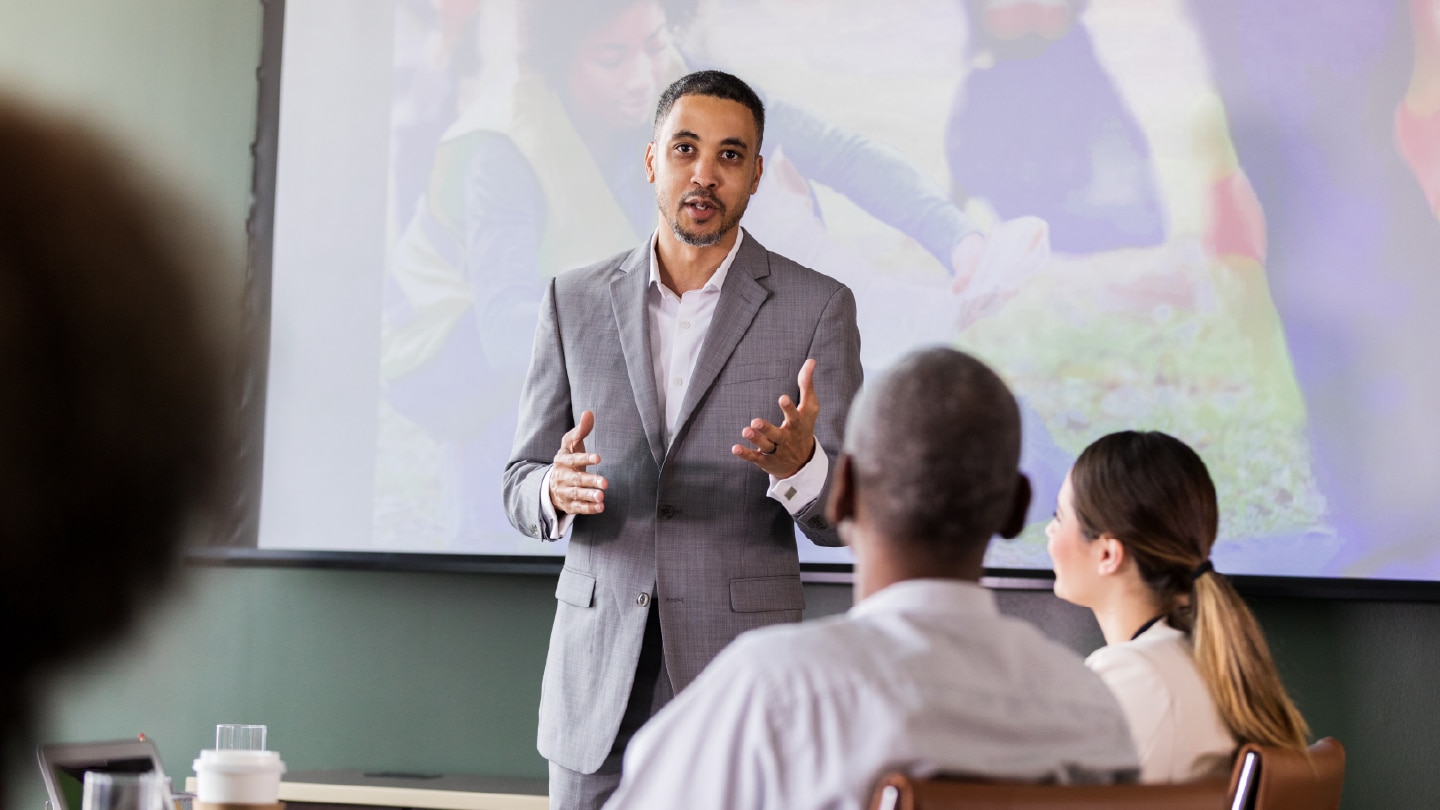 The future of climate change disclosures: 4 critical risk areas boards should address
Review four critical areas of concern boards should address to prepare for new climate-change disclosure regulations and directors and officers-related claims.
Find out
Trends leadership should have on its radar
From cybersecurity exposures and ransomware attacks to M&A volatility and securities litigation, a variety of evolving risks are affecting the professional and management liability market in this post-COVID economy.
We've plotted ten critical risks facing businesses today based on the severity and frequency.
Courts have experienced a slowdown in securities-related lawsuits since the beginning of the pandemic, with only 29 cases filed since the initial shutdown. But there could be a rise in COVID-19-related securities litigation on the horizon.
Many believe that shareholders are waiting until the market levels off to litigate in order to have a clearer picture of long-term impact.  Although there are so few cases in court today, experts are predicting a rise in COVID-19-related litigation and D&O claims. Here are four factors that may lead to an influx of securities lawsuits in the future.
As ransomware and other cyber-attacks continue to plague businesses, it has become clear that cybersecurity is no longer just an IT function. As the risk of cyber-attacks increases, it is up to the board of directors to ensure that enough time, money, and talent is dedicated to cybersecurity—especially when evaluating how to best protect critical business functions.
Here are five ways the board of directors can support your company's cyber security program.
Since March 2020, the Small Business Association (SBA) has given out more than $800 billion in PPP loans to help businesses stay afloat during the pandemic. Of the more than $1 trillion in loans the SBA distributed as part of the PPP and Economic Injury Disaster Loans (EIDL), an estimated 5 percent of transactions were fraudulent. Now, as the initial wave of the global pandemic is starting to subside, the Department of Justice (DOJ) is beginning to look more closely at how these funds were being used.
Here are four things businesses should know about the DOJ's loan fraud investigation and the parameters of D&O coverage.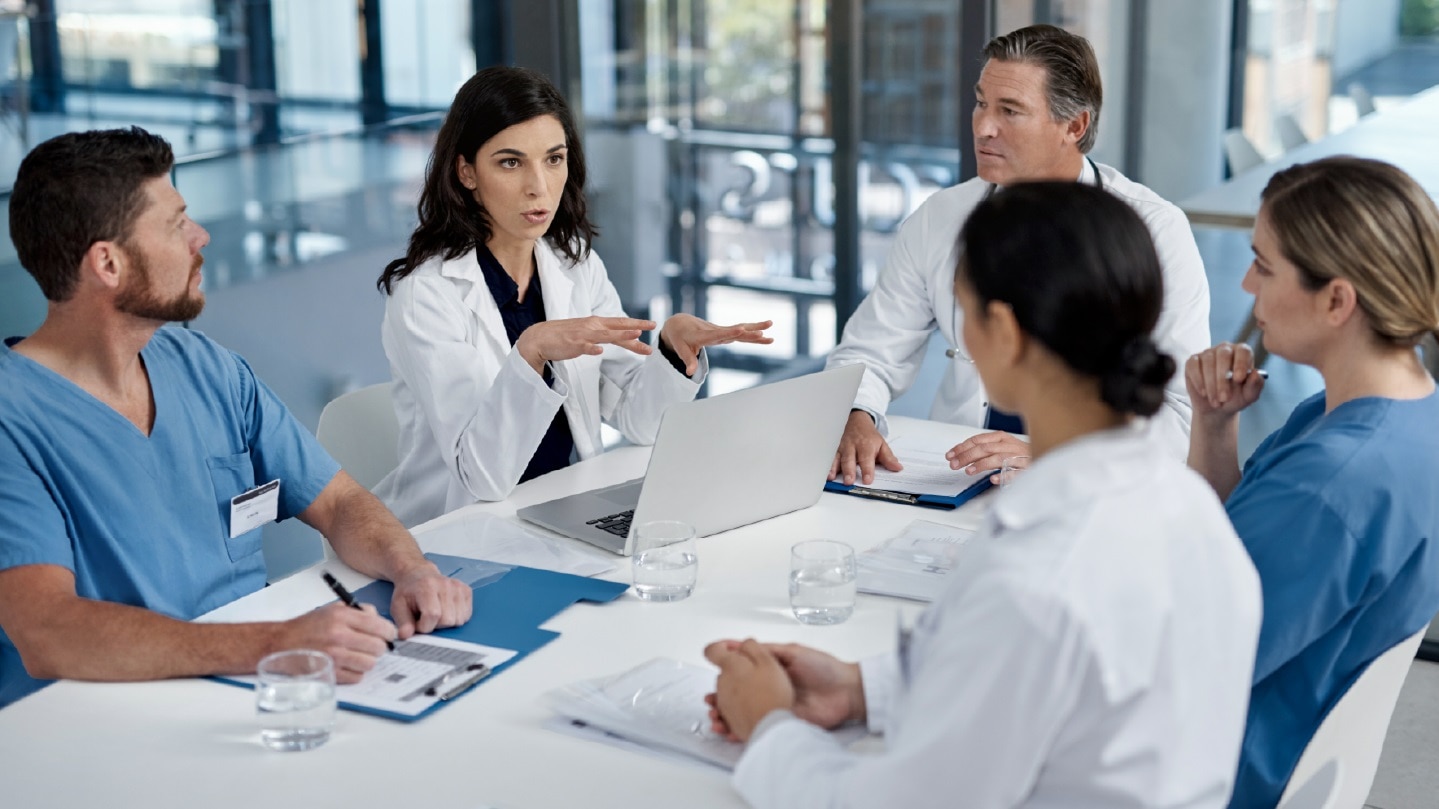 Healthcare systems vulnerable to cyber-attacks
Ransomware and other cyber-attacks continue to plague business across all industries. However, when it comes to the healthcare industry, often these events affect not only business operations, but patients' health and well-being.
Medical facilities need to become aware of the interconnected liability risks that ransomware attacks leaves them vulnerable to and what are some of the steps they can take to protect their facilities and patients.
What to know
Keep an eye on these emerging trends
This website is intended to be informational. Descriptions are provided only as a summary outline of the products and services available and are not intended to be comprehensive and do not constitute an offer to sell or a solicitation. The products and services described may not be available in all states or jurisdictions. See your policy, service contract, or program documentation for actual terms, conditions, and exclusions. Any inquiries regarding the subject matter set forth herein should be directed through licensed insurance professionals.
Coverage and insurance are provided and underwritten by Liberty Mutual Insurance Company or its affiliates or subsidiaries. When we offer insurance products, we will state clearly which insurer will underwrite the policy. Some policies may be placed with a surplus lines insurer. Surplus lines insurers generally do not participate in state guaranty funds and coverage may only be obtained through duly licensed surplus lines brokers.
This website is general in nature, and is provided as a courtesy to you. Information is accurate to the best of Liberty Mutual's knowledge, but companies and individuals should not rely on it to prevent and mitigate all risks as an explanation of coverage or benefits under an insurance policy. Consult your professional advisor regarding your particular facts and circumstance. By citing external authorities or linking to other websites, Liberty Mutual is not endorsing them.