Uw borgverstrekker in Nederland
Het Nederlandse team van Liberty Mutual Surety, voorheen Nationale Borg, is al meer dan 130 jaar de borgverstrekker van veel toonaangevende bedrijven in Nederland en België.  
Liberty Mutual Surety is de grootste garantieverzekeraar ter wereld en een van de grootste in de Verenigde Staten. We beschikken over verzekeringskantoren in bijna 20 landen en geven garanties uit over de hele wereld. Hierdoor hebben we de mogelijkheid, ervaring en middelen om elk type aannemer of bedrijf te verzekeren voor lokale, regionale, nationale en multinationale klanten.  
Op markten waar Liberty Mutual Surety niet vertegenwoordigd is, maken we gebruik van fronting companies om garanties af te geven. Een fronting company geeft lokaal een garantie uit aan de begunstigde zodra wij een garantie hebben uitgegeven voor de fronting company. Onze fronting companies zijn vaak bekende verzekeraars die we kennen via de International Credit Insurance and Surety Association (ICISA) of de Panamerican Surety Association (PASA). We maken ook gebruik van verschillende banken die wereldwijde netwerken hebben.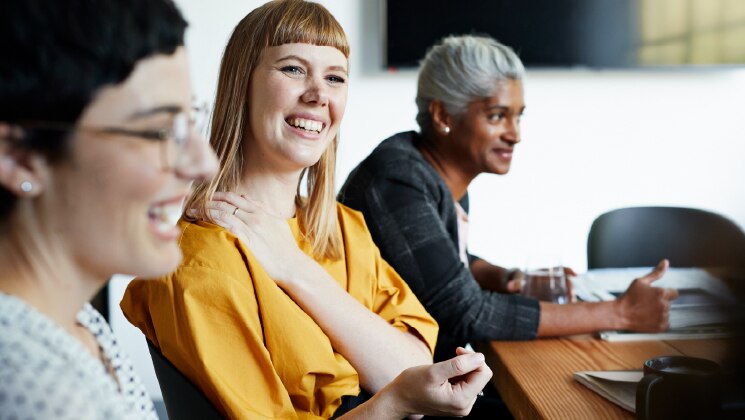 De cijfers  
Liberty Mutual Surety is de specialist in het afdekken van financiële risico's.   
De nummer 1 garantieverzekeraar van de wereld*

 

Mogelijkheid tot uitgifte van garanties in meer dan 60 landen

 

Verzekeringsactiviteiten in bijna 20 landen

 

Gesteund door de kracht van Liberty Mutual Insurance Group

 

Beoordeeld als 'A' (uitstekend) door A.M. Best, 'A' (sterk) door Standard & Poor's en 'A2' (superieur) door Moody's

 

Lid van ICISA, PASA en de Surety and Fidelity Association of America (SFAA)

 
Liberty Mutual Surety Netherlands
Gustav Mahlerlaan 348, 1082 ME Amsterdam
P.O. Box 955, 1000 AZ Amsterdam
The Netherlands
FAX: +31-(0)20 553 39 94
Liberty Mutual Surety Europe B.V., met de handelsnaam Liberty Mutual Surety, is een Nederlandse onderneming gevestigd te Gustav Mahlerlaan 348, Amsterdam, 1082 ME, Nederland en is met het nummer 75408186 ingeschreven bij de Nederlandse Kamer van Koophandel als verzekeringstussenpersoon die namens Liberty Mutual Insurance Europe SE als verzekeringsagent optreedt.  Liberty Mutual Surety Europe B.V. is geregistreerd met het nummer 12046759 en kan worden gecontroleerd via de website van de AFM op www.afm.nl.  Advies wordt slechts gegeven voor zover informatie wordt verstrekt over de producten van de primaire verzekeraar en de bijbehorende voordelen en voorwaarden. In geval van onenigheid over verzekeringsbemiddeling kunnen klachten rechtstreeks worden ingediend bij  (Liberty Mutual Surety Europe B.V. –  Gijs-Jan.Geerlings@libertymutual.com) of op het bovenstaande adres.