2 MIN READ
Published 06/02/2020
The wide world of commercial transactional surety – uncovering opportunities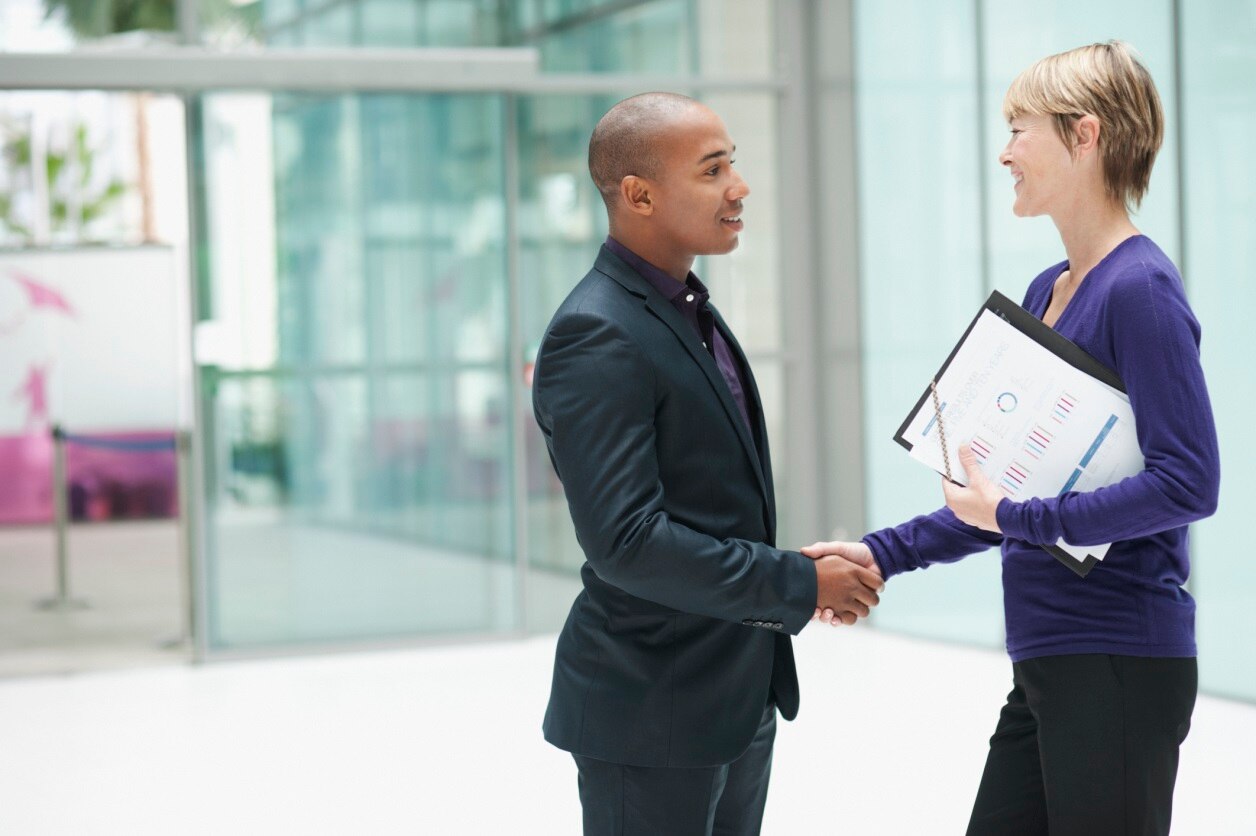 Commercial transactional surety encompasses a wide variety of bonds. The good news for agencies seeking to market these bonds is there are multiple outlets and opportunities to find new business prospects. Below are some quick tips for marketing commercial transactional business.
Know your region/territory's municipal and state laws
Bond requirements vary by state. For example, in most states public officials are required to obtain a bond prior to assuming office. Public official bonds guarantee officials will faithfully perform the duties of the office. Officials responsible for public funds, such as treasurers and tax collectors, usually top the list of those required to post the bond. However, the statutes for these bonds vary considerably by state. Other public positions, such as trustees, law enforcement officers, and notaries public, may also require a bond. Understanding the statutes as they apply to the states you serve is important.
Similarly, to conduct certain business and trades, license and permit bonds may be required by state and local agencies. The bonds can cover a wide range of obligations: compliance with ordinances, payment of taxes, proper care of custodial funds, and/or the protection of public safety. Understanding these requirements can assist you in determining the best solutions for your customers.
Digging into the details of the state and local laws and regulations pertaining to your lines of business is a key first step toward marketing commercial transactional business. In addition to positioning yourself as a subject matter expert, keeping tabs on the status of legislative and regulatory changes may lead to new opportunities. In some cases, legislative changes could mean changes to bond requirements, which could lead to a change to your marketing approach.
Seek professional associations or industry trade groups in your region
Professional associations and trade organizations are a great way to network, make new business connections, and establish yourself as a surety specialist. Many public entities have associations. Membership or affiliation with state associations of counties or fire protection districts, for example, may help you prospect insurance and surety business.
Additionally, networking with professional associations may lead to new opportunities. For example, to market court bonds, such as fiduciary and probate, attorney associations may be a great place to begin prospecting.
Understand who places the bond
With rare exceptions, individuals and small business that need to post court bonds are working with an attorney who is handling the case and will be placing the bond. Individual public office holders usually have their bonds placed by a risk manager.
When it comes to court bonds, try to view court records to learn the attorneys handling probate cases. Risk managers for public entities often need both bonds and insurance coverage. Having insurance markets for public entities may be important.
Look at the bigger picture
Look for prospects that may have multiple bond needs. For example, contractors, mortgage companies, title agencies, nursing homes, and funeral homes — to name a few — may be required to post a license and permit bond to conduct their business, particularly if they operate in multiple locations.
In sum, do your homework! Fortunately, online resources can assist you in your prospecting efforts. The Surety & Fidelity Association of America is an industry association which provides its members with federal and state legislation and regulations updates.
Online searches may yield quick results for professional and industry associations in your area.
This website is general in nature, and is provided as a courtesy to you. Information is accurate to the best of Liberty Mutual's knowledge, but companies and individuals should not rely on it to prevent and mitigate all risks as an explanation of coverage or benefits under an insurance policy. Consult your professional advisor regarding your particular facts and circumstance. By citing external authorities or linking to other websites, Liberty Mutual is not endorsing them.