2 MIN READ
Published 02/12/2018
How the sharing economy brings new risks for businesses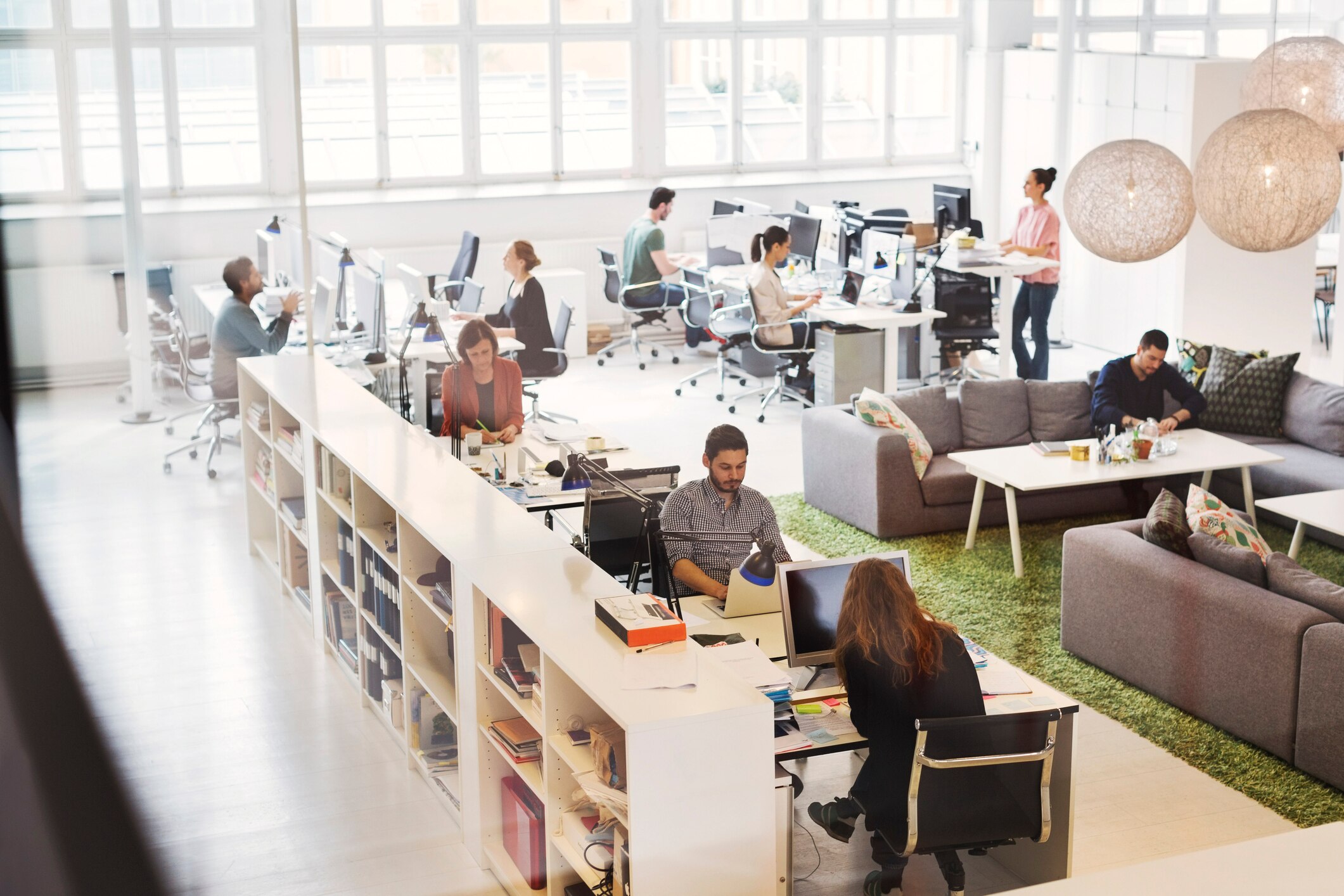 Sharing- and on-demand economy services are no longer a novelty — they are now the norm for meeting consumer and business needs alike. While businesses have always had the option to contract with outside professionals and vendors for additional manpower, products, or services, the sharing economy and its technology expand access, availability, and ease of use. That's why more and more businesses are considering how the shared economy can help them enhance or expand their operations. Some ways that businesses are using the sharing economy include:
Engaging vetted professional freelancers, from management consultants and accountants to designers and web developers.
Delivering food, packages, and other items from one location to another.
Finding or renting out unused commercial space for employee use or to host corporate events.

Sharing-economy platforms are creating new opportunities for businesses to work together, streamlining services and boosting interactions with customers. The sharing sector should hit $335 billion in revenue by 2025.1
Other positives come with on-demand access to a variety of services. Via the sharing-economy model, a company can interact with new and current customers in different ways to help grow its customer base, revenues, and brand. Many platforms also offer "crowdsourced" reviews so businesses can track performance. While these technologies certainly introduce new ways to innovate and offer better, faster, and more cost-effective service, they can inadvertently open the door to new risks as well.
Ask now to avoid risk later
Before jumping into the sharing economy, a business should consider the potential risks of operating in new ways and touch base with its insurance broker and carrier. Start with these questions:
Who is liable if outsourced services don't meet customer expectations, or worse, cause harm to someone or damage property?
Have you clearly outlined responsibilities for each party? For example, if you're working with a freelance designer, what happens if your client doesn't like the final product? Who is responsible for paying to fix the work to the customer's satisfaction?
How will you manage service quality to keep customers happy? Can you establish guidelines that both parties agree on?
Have you considered state regulations (such as limits on the number of hours rideshare drivers can work) and how they could impact service?
How to manage sharing economy risk
Companies planning to use sharing-economy services can stay ahead of potential misunderstandings and insurance gaps by taking these steps:
Write and sign contracts. Service models can be structured in different ways. A well-drafted contract spells out responsibilities, defines the risks each party is assuming, and assigns liability where it belongs.
Review each party's insurance to avoid coverage gaps. What insurance and limits does the new party have? Does your company need additional coverage for this shift or expansion?
Keep an eye on quality. How does the sharing-economy service vet its freelancers? Does it conduct background checks or require specific training or certifications? Are there guidelines for how to maintain vehicles or other equipment?
Monitor the program. Even though a third party provides the given service, you'll need strong program oversight, especially when multiple locations are involved. Set and communicate clear internal policies about how/when to use sharing-economy services. Track performance of the service, and gather feedback from customers and/or employees.
Count on your insurance provider to help you take these steps, and your company will be ready to leverage today's sharing economy platforms and benefit from the opportunities they can provide.
This website is general in nature, and is provided as a courtesy to you. Information is accurate to the best of Liberty Mutual's knowledge, but companies and individuals should not rely on it to prevent and mitigate all risks as an explanation of coverage or benefits under an insurance policy. Consult your professional advisor regarding your particular facts and circumstance. By citing external authorities or linking to other websites, Liberty Mutual is not endorsing them.