2 MIN READ
Published 09/24/2019
How New York's Child Victims Act can affect youth organizations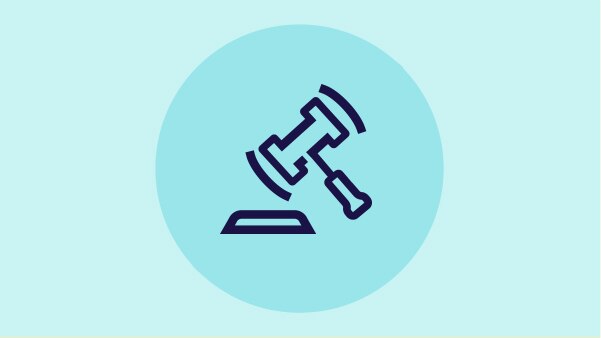 The law extends the statute of limitations on criminal child sexual abuse charges. Previously, criminal charges must have been brought before the victim turned 18. Under the new law, which is known as a reviver statute, the state may bring criminal charges for victims up to age 23. Victims may also file civil charges up until they turn 55. During the "lookback window" victims of all ages can bring civil charges regardless of when the abuse took place. Similar laws extending the statute of limitations for such cases have gone, or will soon go, into effect across 19 states and the District of Columbia, with proposed legislation in process in many others.
The law is intended to provide justice to victims, prevent continued abuse, and aid healing for victims and communities. Child victims of sexual abuse may take years or decades to process and speak up about trauma and the law is intended to accommodate that extended process.
The impact on any youth-serving organization can be significant as it vastly widens the risk of new lawsuits being brought by accusers of many ages—a risk many entities had not accounted for in projecting potential liabilities. In fact, this risk drove many organizations to lobby against the law's passage. Critics also suggest incidents may not be well-remembered after extended time periods.
While charges of misconduct brought during the "lookback window" will have occurred many years in the past, it's important for youth-serving organizations to keep the following tips in mind while navigating this period of uncertainty, helping victims heal, and preventing future abuses.
In the event your organization receives a claim or lawsuit during this period, it is important to:
Forward any documents to your attorney. Do not delay. These can be very time-sensitive legal documents.
Locate and preserve all documents pertaining to your insurer and insurance coverage.
Immediately notify your agent/broker and/or carrier.
Begin efforts to locate and preserve documents, reports and other pertinent records regarding the people, investigations and incidents involved.
Avoid speaking to anyone concerning this issue other than your attorney and your agent/broker and insurance carrier.
Follow the instructions and guidance of your attorney and your agent/broker and/or carrier.
This website is general in nature, and is provided as a courtesy to you. Information is accurate to the best of Liberty Mutual's knowledge, but companies and individuals should not rely on it to prevent and mitigate all risks as an explanation of coverage or benefits under an insurance policy. Consult your professional advisor regarding your particular facts and circumstance. By citing external authorities or linking to other websites, Liberty Mutual is not endorsing them.