4 MIN READ
Published 12/08/2020
Handling electronic signatures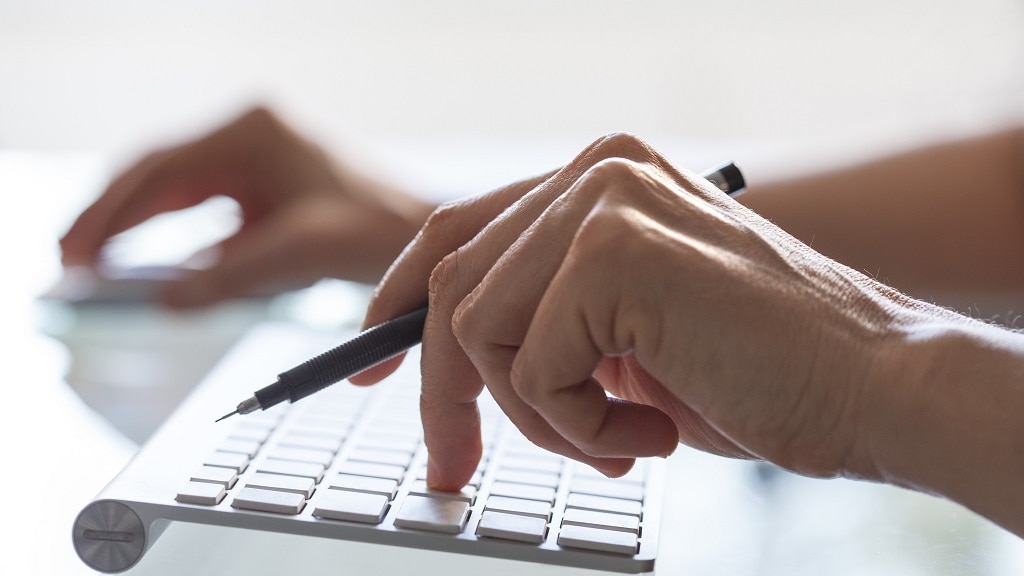 As the world evolves, it is important to capture details surrounding acceptable uses of electronic signatures, as well as unacceptable uses of e-signatures. In the current environment, we are pleased to outline our current practice, as we continue to explore new technologies, and leverage existing ones to maintain efficiency and ease of doing business.
As a general matter, electronic signatures have been accepted for the past 20 years thanks to the U.S. Electronic Signatures in Global and National Commerce (ESIGN) Act in 2000 and the Uniform Electronic Transactions Act (UETA). These enabling statutes provide that courts may not invalidate a document merely because it is in electronic form. This does not, however, mean that in all circumstances an electronic signature or digital signature will be accepted.
With Covid-19 Liberty Mutual Surety has increased its acceptance and capabilities surrounding digitally signed documents. While individual circumstances may vary, as a general matter Liberty Mutual accepts the following documents signed digitally by an approved electronic signature provider:
Bonds (where expressly authorized by Obligee)
Vendor Engagement Contracts
Non-disclosure Agreements
Collateral Agreements
Subordination Agreements
Co-surety Agreements
Some Indemnity Agreements
Claim documents
As noted above, some indemnity agreements are suitable for digital signatures such as in the commercial transactional space and when a wet signature original will follow (e.g., during COVID-19 and lockdown). There are two primary reasons why indemnity agreements cause concern or may not be suitable for digital signatures: power of attorney provisions and local court rules, particularly in the bankruptcy context.
Many indemnity agreements contain an attorney-in-fact provision. It is a vital mitigation tool, especially in a contract construction case. The requirements of an attorney-in-fact provision are governed by state law. Each state has its own requirements as to what constitutes a valid grant of a power of attorney. Most states require notarization and some states require notarization and witnesses.
Up until recently these notary and witness requirements required the parties to be physically present. Given the challenges in the current environment, states have rushed to enact remote online notary statutes enabling the use of remote two-way audio and visual software to notarize documents. Not all states have done so and even in those that have, often there is still a physical witness requirement.
Until there is uniformity among the states regarding attorney-in-fact provisions, witness signatures, and solid precedent supporting digital signatures in all forums, contract accounts require wet signatures. Outside the contract space there may be some exceptions, however these must be discussed with the appropriate home office underwriting team for a case-by-case evaluation.
We encourage the use of digital signatures provided it is appropriate given the document and the electronic signature vendor is approved. Currently, for domestic accounts, DocuSign is the only approved vendor.
This website is general in nature, and is provided as a courtesy to you. Information is accurate to the best of Liberty Mutual's knowledge, but companies and individuals should not rely on it to prevent and mitigate all risks as an explanation of coverage or benefits under an insurance policy. Consult your professional advisor regarding your particular facts and circumstance. By citing external authorities or linking to other websites, Liberty Mutual is not endorsing them.