2 MIN READ
Published 02/12/2018
The evolution of wearable technology: workplace safety and productivity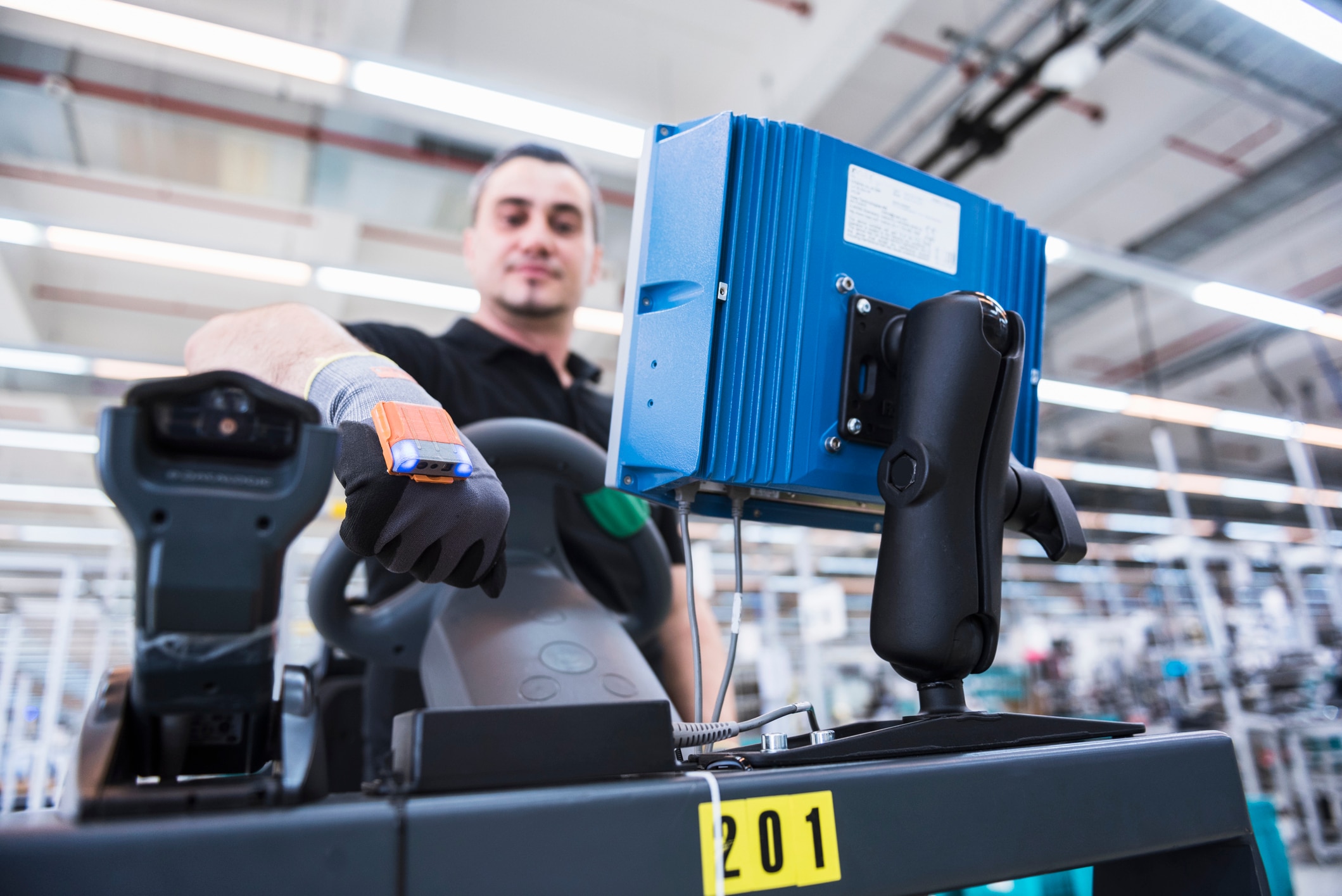 Wearable technology (also known as wearables) has much promise for helping drive greater health, safety, and productivity in the workplace. A variety of industries, including the construction, warehouse, and manufacturing sectors, are exploring these solutions, from fitness trackers to "smart" clothing and accessories with embedded sensors, to enhance operations.
Safety applications for wearable technology include:
Monitoring. Wearable sensors can track an employee's body movements and posture and identify activities that increase the risk of injuries. Wearable gear can also track an employee's vitals, such as level of stress or fatigue, to identify additional risks that could lead to accidents and injuries.
Alerting. Equipment sensors can sound the alarm when a work situation becomes unsafe due to excess noise, heat, or toxins.
Emergency stopping. On a busy factory floor, wearable technology can alert equipment operators to sudden stops in an emergency. Some sensors can also shut down potentially dangerous machinery if workers get too close.
Instructing. Gear like augmented-reality glasses can provide workers with real-time information on how to perform certain tasks.
Wearable technology can make a significant impact in mitigating accidents and improving safety, but companies need to see the bigger picture before making the investment.

To get the most out of wearable technology, businesses should consider these steps:
Look for evidence. There's still little published research to show that wearable technology is effective at preventing injuries, and research to improve sensor accuracy continues as well. Much of the available research comes from wearable tech manufacturers and vendors, not peer-reviewed sources, so review information carefully. Workplace safety experts can be valuable resources.
Find the right fit. Wearable technology is an evolving industry with new vendors and solutions every day. A business shouldn't get too caught up in the latest or greatest equipment. Instead, identify gaps in your specific operations and determine which wearables might help bridge those gaps.
Get employees on board. Even the most advanced technology won't make a difference if it's used incorrectly or not at all. Bring workers who know your company's operations into the conversation. Be clear about what data the company is collecting and why. Listen to employees' questions and concerns before making decisions. This proactive communication will help create buy-in and promote consistent and correct use.
Anticipate. Introducing wearables shouldn't detract from current safety practices. Keeping your operations in mind, identify various impacts wearable gear could have, and address each one. For example, could they introduce new distractions or provide an employee with an overblown sense of safety? Reinforce the importance of workplace safety in employee communications and training.
Measure. Commercial use of wearable technology is in its infancy, so the impact on loss severity, frequency, and claims costs is still unclear. However, it is important to have a clear understanding of objectives and to measure before and after you make changes to have a true picture of performance.
Get advice. A company that partners closely with its risk management advisors and insurer will be in the best position to understand potential impacts and effectively integrate wearable technology for the best results.
This website is general in nature, and is provided as a courtesy to you. Information is accurate to the best of Liberty Mutual's knowledge, but companies and individuals should not rely on it to prevent and mitigate all risks as an explanation of coverage or benefits under an insurance policy. Consult your professional advisor regarding your particular facts and circumstance. By citing external authorities or linking to other websites, Liberty Mutual is not endorsing them.