< 1 MIN READ
Published 03/25/2020
COVID-19 impact on contract surety in the U.S.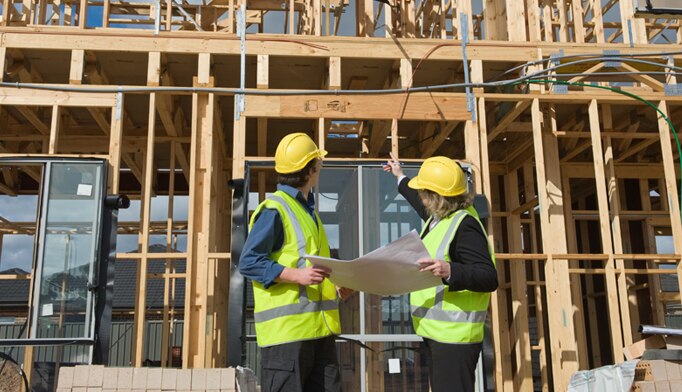 The U.S. construction industry felt the first wave of the impact of COVID-19 when China's Hubei province went into lockdown and manufacturing facilities that produce construction materials for U.S. consumption were forced to halt production. In more recent weeks, significant labor force and supply chain challenges in countries around the globe, combined with government-imposed shutdowns, are stopping some U.S. construction projects in their tracks.
All parties involved in construction projects (e.g., owner, contractors, suppliers, sureties, bankers, etc.) are likely to feel the adverse impact of this epidemic. To prepare for and assess the impact of COVID-19 and mitigate risk, it is critical to seek professional advice from your surety, insurance agent/broker, and licensed construction attorney(s) in the local jurisdictions you operate. These key partners will be able to help you ensure you review and understand all relevant contracts and supporting documents.
Review key steps you can take to assess the impact of COVID-19 and mitigate risk.
Oops! We couldn't find any Insights that match your search criteria. Please modify your search and try again.
This website is general in nature, and is provided as a courtesy to you. Information is accurate to the best of Liberty Mutual's knowledge, but companies and individuals should not rely on it to prevent and mitigate all risks as an explanation of coverage or benefits under an insurance policy. Consult your professional advisor regarding your particular facts and circumstance. By citing external authorities or linking to other websites, Liberty Mutual is not endorsing them.