5 MIN READ
Published 06/03/2021
5 tips for contractors moving from nonstandard to standard surety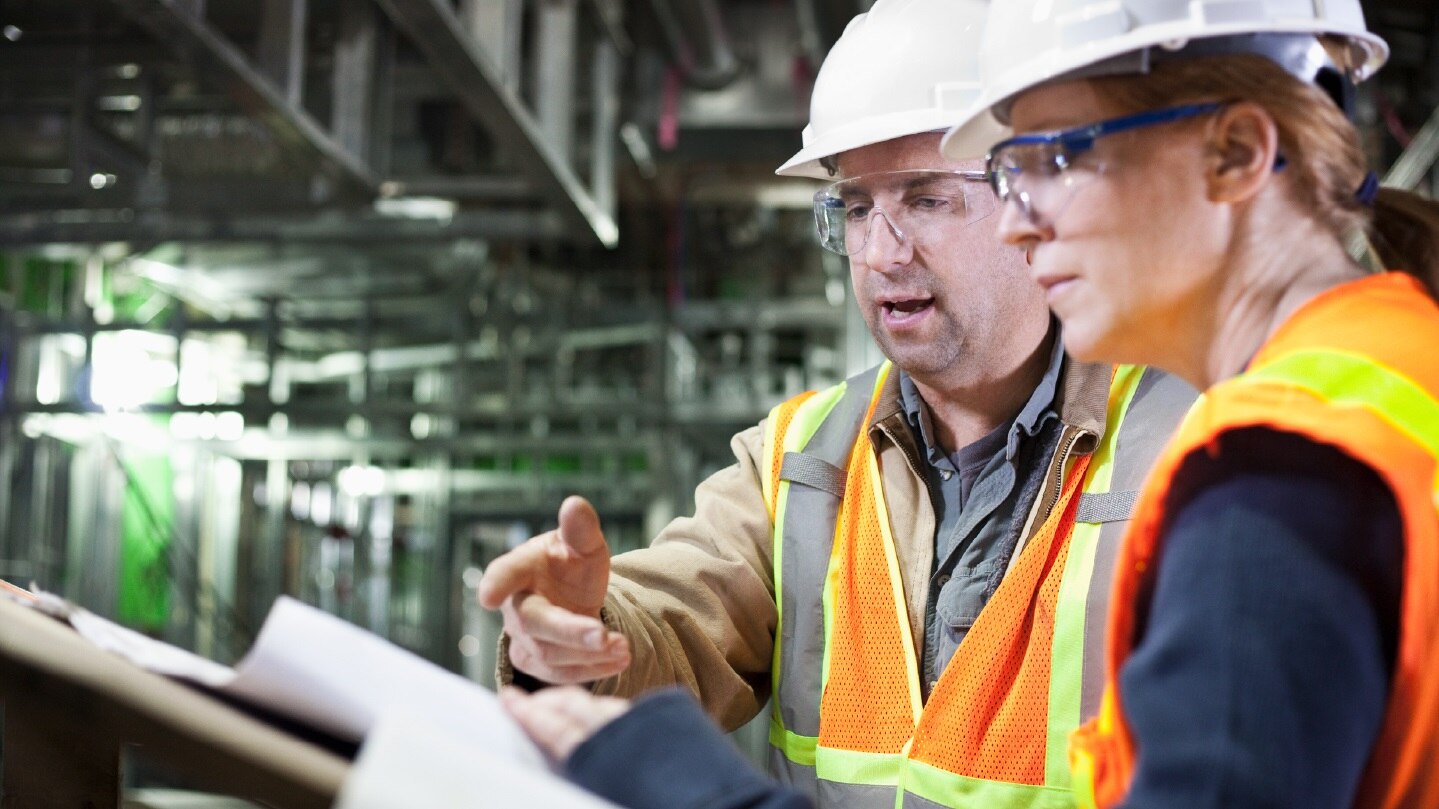 It's been a challenging and uncertain year for the construction industry. According to Deloitte, construction was finally returning to pre-recession levels of employment and economic growth in February 2020. Then COVID-19 hit, and the industry lost more than $60 billion in gross domestic profits and nearly one million jobs. Although 2021 projections are looking up, this unprecedented economic situation put many contractors in a tough spot, with uncertain financials making them only eligible for more expensive nonsurety bonds.
While it's not always a quick fix to move back into standard surety eligibility, there are concrete steps you can take. The ultimate goal of any underwriter is to help contractors move back to standard surety — whether you're new to the industry or you're an experienced business owner going through a period of financial difficulty. In this piece, we'll share five best practices for a return to the standard market.
1. Clean up your financials.
In general, it's a best practice for contractors to work with a trusted CPA to maintain clean books. As Brian O'Neal, director of Liberty Mutual Surety Vista, a specific program for nonstandard contract accounts, says, "Multiple irregularities or errors in a contractor's financials are going to raise red flags." To move out of nonstandard surety, underwriters need to see that contractors are doing their due diligence to improve accounting procedures and correct these irregularities.
Often, these errors and inconsistencies occur because of poor internal controls. Along with providing a CPA-reviewed Percentage of Completion statement, contractors should work with their CPA to improve their internal processes. Those processes will vary based on the size and scope of the business.
2. Maintain quality Work in Progress reports.
Work in Progress reports, or WIPs, are critical pieces of information to help underwriters determine the current state of a contractor's business. WIPs include ongoing projects and income for the current period and help underwriters evaluate future profits, on-time payments, and cash flow. Contractors need to keep WIPs up to date and ensure the data they include accurately reflects the current state of their business. After all, a report is only as good as the data it contains.
3. Understand loan requirements.
During the pandemic, many contractors received SBA-backed Paycheck Protection Program (PPP) loans. These loans can be forgiven, but contractors need to be diligent about following PPP loan forgiveness guidelines. "In some cases, contractors may have received two PPP loans," says O'Neal. "As underwriters, this is something we are looking at carefully as well." If contractors don't follow the PPP loan forgiveness guidelines, the loans may not be forgiven, which can hurt working capital and new worth ratios. This can make it more difficult for contractors to qualify in the standard surety market.
For nonstandard businesses and smaller contractors, credit is a vital part of the surety process. Underwriters want to see that your personal and professional credit is in good shape, and use your credit to measure your financial competency. Many major financial institutions, like Experian, have tips on how to build or boost your personal credit, but building your business credit can be more complex. New business owners need to incorporate their business, separate their business and personal finances, and maintain good credit relationships with suppliers and vendors to prove their creditworthiness.
5. Give your surety and agent time.
Every contractor is unique, and it can take time for agents and brokers to find the right solution for each business. Particularly for new businesses and those with unique financial challenges, agents and brokers must work to establish a flexible solution that will serve the company. Preparing documents and materials in advance and giving sureties time to find the right solution will improve a contractor's chances of success.
This website is general in nature, and is provided as a courtesy to you. Information is accurate to the best of Liberty Mutual's knowledge, but companies and individuals should not rely on it to prevent and mitigate all risks as an explanation of coverage or benefits under an insurance policy. Consult your professional advisor regarding your particular facts and circumstance. By citing external authorities or linking to other websites, Liberty Mutual is not endorsing them.