6 MIN READ
Published 06/03/2021
3 factors driving a hardening market in the construction sector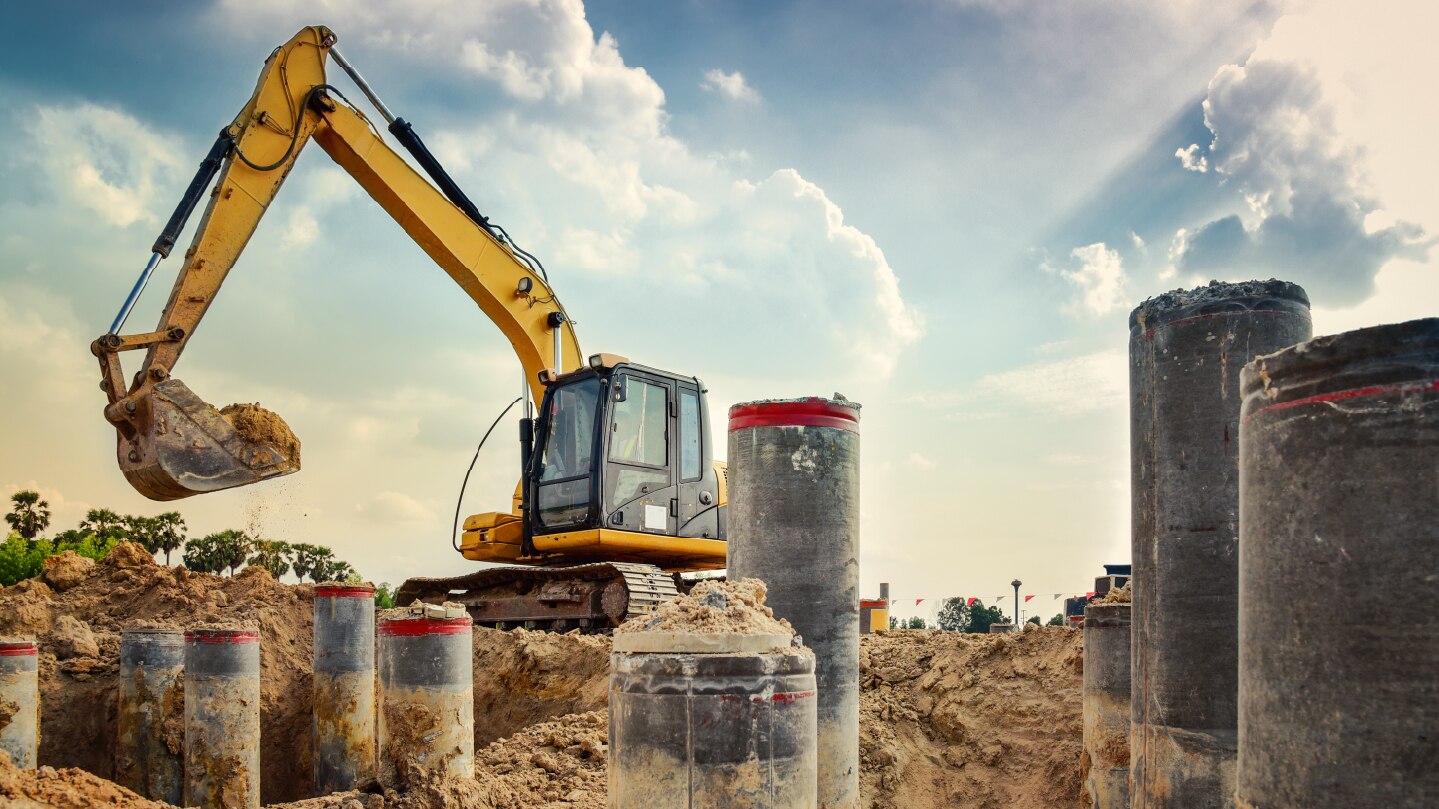 1. Social inflation leads to increasing liability claim costs
Though workplace injury has always been a major cost driver for the construction industry, social and medical inflation are leading to larger liability claims payouts, whether as a result of a third-party injuries due to vehicle accidents or other worksite incidents. According to Ironshore's Britt Sellers: "…juries are taking sympathy with the plaintiffs across all liability lines, alleging that 'the general contractor should have done this or could have done that to prevent an injury.'"
Because of social inflation and the rising cost of medical treatment, the trend toward "nuclear" jury verdicts – where payouts surpass $10 million – has been on the rise since 2015. And this is forcing change in the insurance market. Beauvais reports, "Back in 2016, $25 million was the nominal limit deployment that we saw on a lead umbrella, but by 2019, we saw that get pulled back to somewhere between $10 million and $15 million. Now we're seeing the limit pulled as low as $5 million in the lead umbrella space." For companies seeking more coverage, the market is limited – and prices are much higher.
2. Cost-saving measures lead to construction defects
Another factor influencing the hard P&C market are "value engineering claims." Though value engineering is beneficial in the right hands, at times, some cost-saving measures can lead to failure points – and those failures come at a high cost.
In response to questions about the frequency of value engineering claims, Sellers notes, "Our claims group has identified two factors that are resulting in greater frequency and severity of design-related claims. The first is when architectural plans or project specifications lack sufficient detail in some respect. The second factor involves inadequate communication between design professionals and general contractors and subcontractors."
Lack of communication and inadequate project specifications can lead contractors to opt for alternative methods that cut costs. But when those methods fail, the contractor is liable – and potentially expensive claims may follow.
3. Design/build contracts shift liability
Design/build contracts are becoming increasingly common in the construction space – but those contracts mean greater liability for construction companies. In a design/build contract, one entity is responsible for both design and construction. And while this often saves time and money for the consumer, it means the contractor is solely liable for an entire project. Beauvais adds: "[Design/build] shifts the design onus – a legal liability – back on to the contractors and away from the designers, and that trend is also contributing to the increased challenges around design-related risks."
As contractors take on more liability, they will likely experience some rate increase, limit reduction, or coverage alteration at renewal.
A more holistic view of construction risk
What can construction companies do to address the challenges that come from a hard market? Sellers recommends that buyers, brokers, and insurance carriers need to begin conversations early on, as "getting out in front of it definitely helps." Understanding what risk-management and loss control measures the contractor has implemented to improve safety and limit other exposures is also important. Taking a more holistic approach to partnership allows for a more comprehensive relationship and gives everyone involved a better sense of the level of risk before a claim is filed.
This website is general in nature, and is provided as a courtesy to you. Information is accurate to the best of Liberty Mutual's knowledge, but companies and individuals should not rely on it to prevent and mitigate all risks as an explanation of coverage or benefits under an insurance policy. Consult your professional advisor regarding your particular facts and circumstance. By citing external authorities or linking to other websites, Liberty Mutual is not endorsing them.