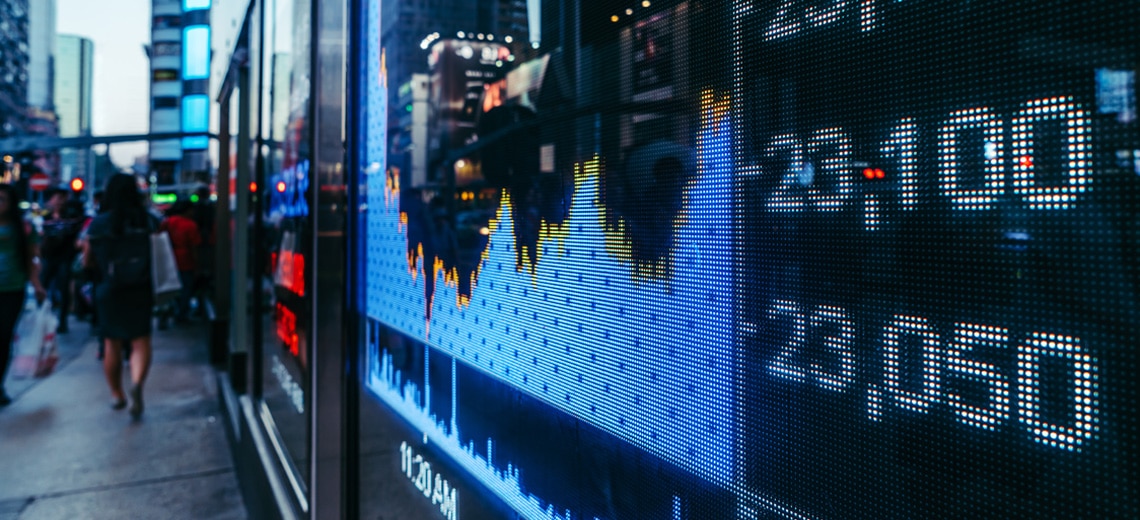 Economic risk strategies
Hold steady through the cycle
All in speaker series: economic volatility
Check out our panel of leaders' discussion on the impact of inflation and economic volatility on the insurance industry and commercial insurance buyers. Watch as they share their perspectives on trends and transitions facing businesses and the global economy.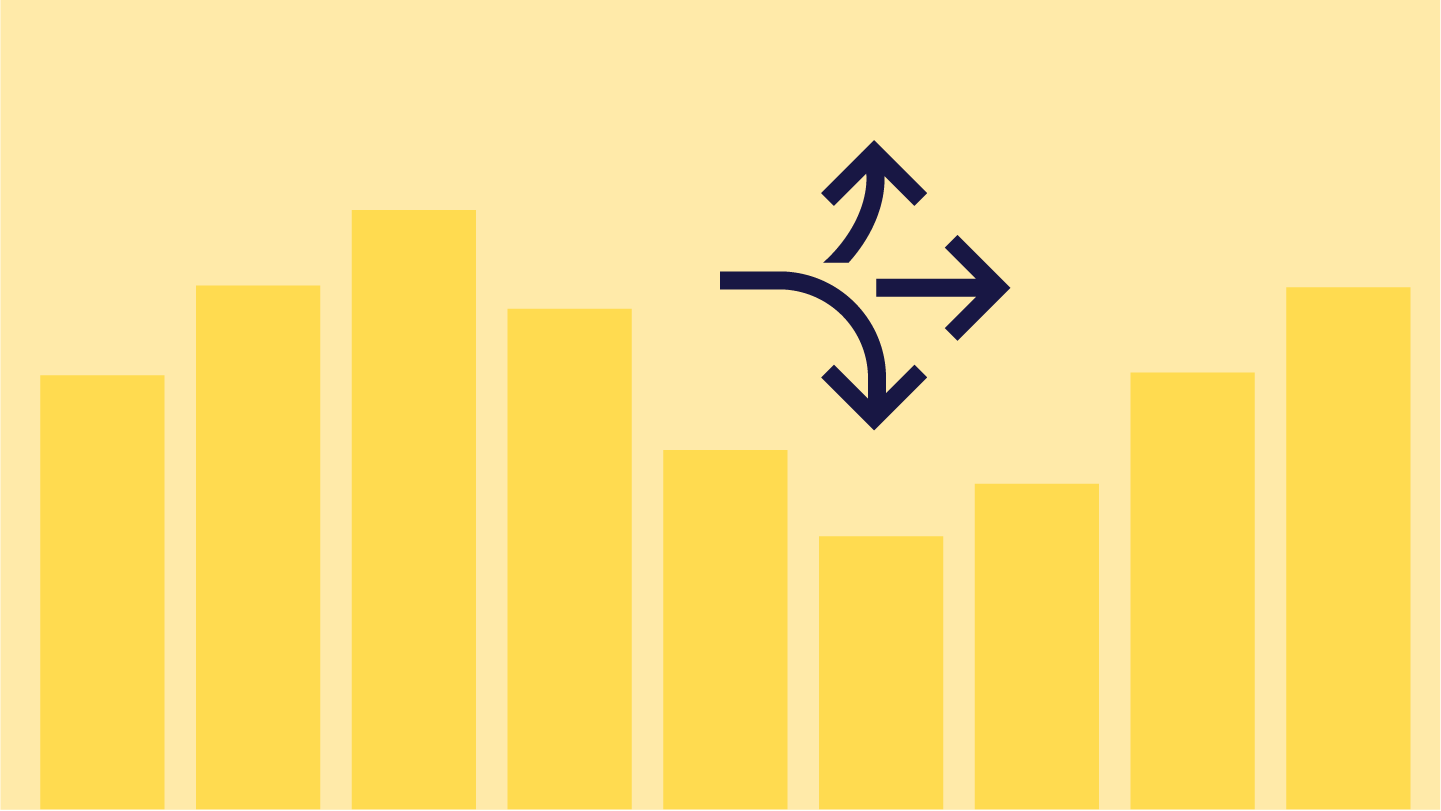 Navigating economic uncertainty: Volatility, inflation and the insurance outlook for 2023
The current economy is far from stable. Choppy financial waters can lead to less capital flowing toward risk mitigation, loss controls, workforce safety, and compliance. We'll explore the challenges we expect clients to face in today's economy, and how we can provide the best response together.
Read more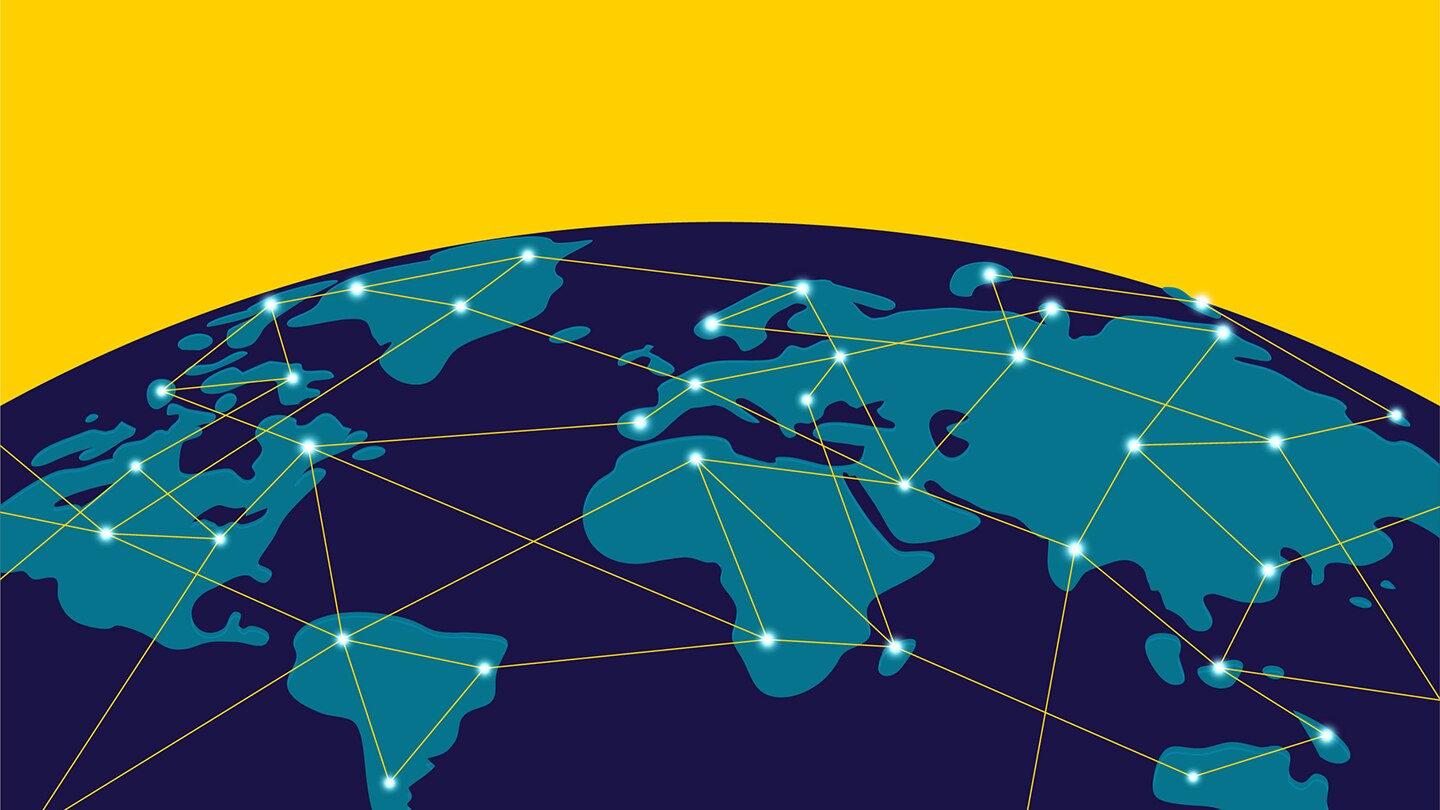 3 risk-management trends to watch in 2023
With market volatility, inflation, pandemic, and labor shortage issues all converging at the same time, it's more critical than ever to protect and improve your risk environment. If recent events have shifted your company's risk profile, our holistic approach can help ensure you're prepared to weather current conditions and beyond.
Read article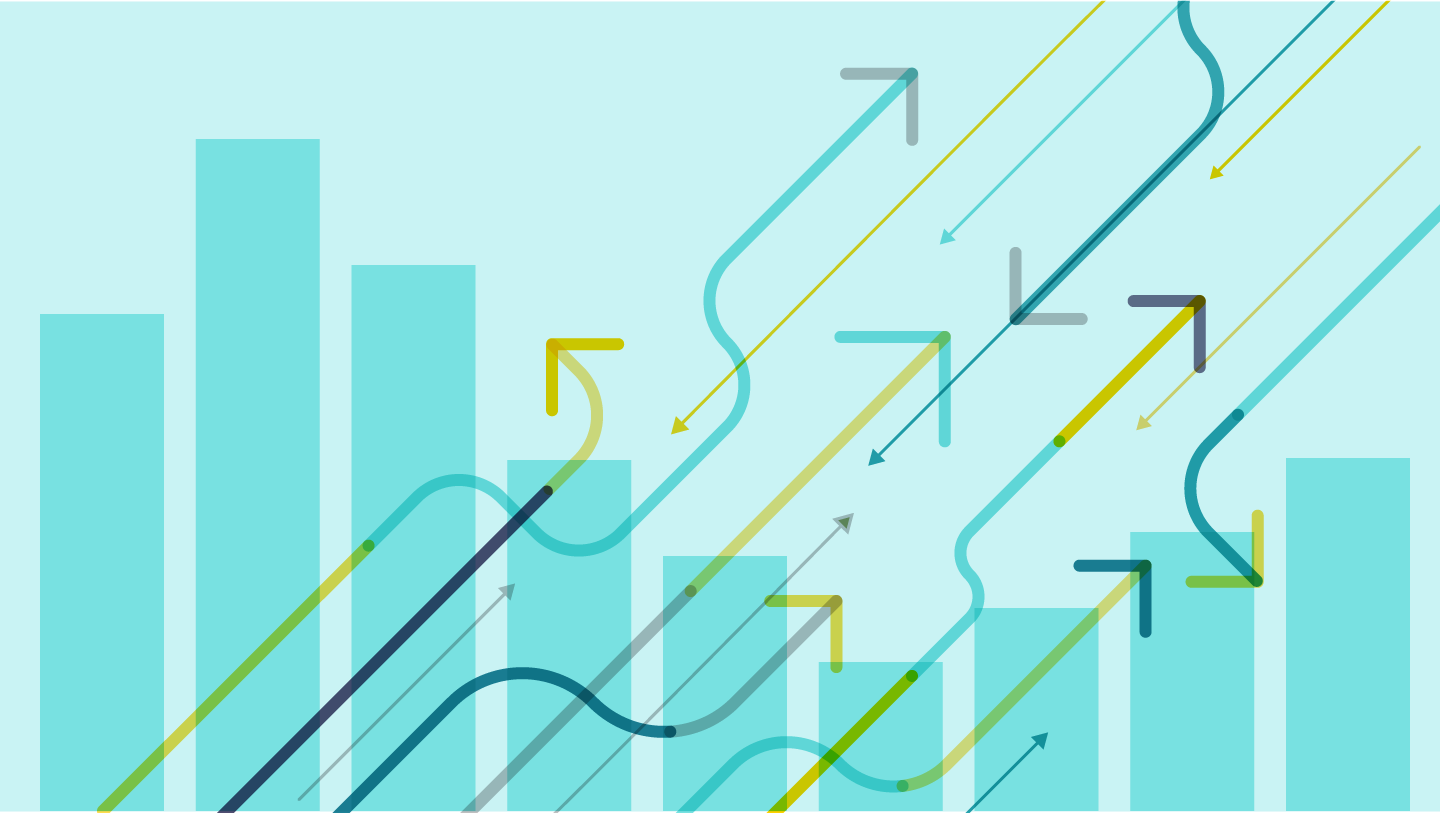 Infographic: 11 ways inflation and economic volatility are influencing insurance in 2023
Today's economy has impacted virtually every industry. Here are key risks to watch to help your company get through it.
The following Risk Matrix, produced by the editorial team at Risk & Insurance®, highlights the likely impact and frequency of 11 critical issues stemming from inflation And economic volatility.
View infographic
See what our global partners have to say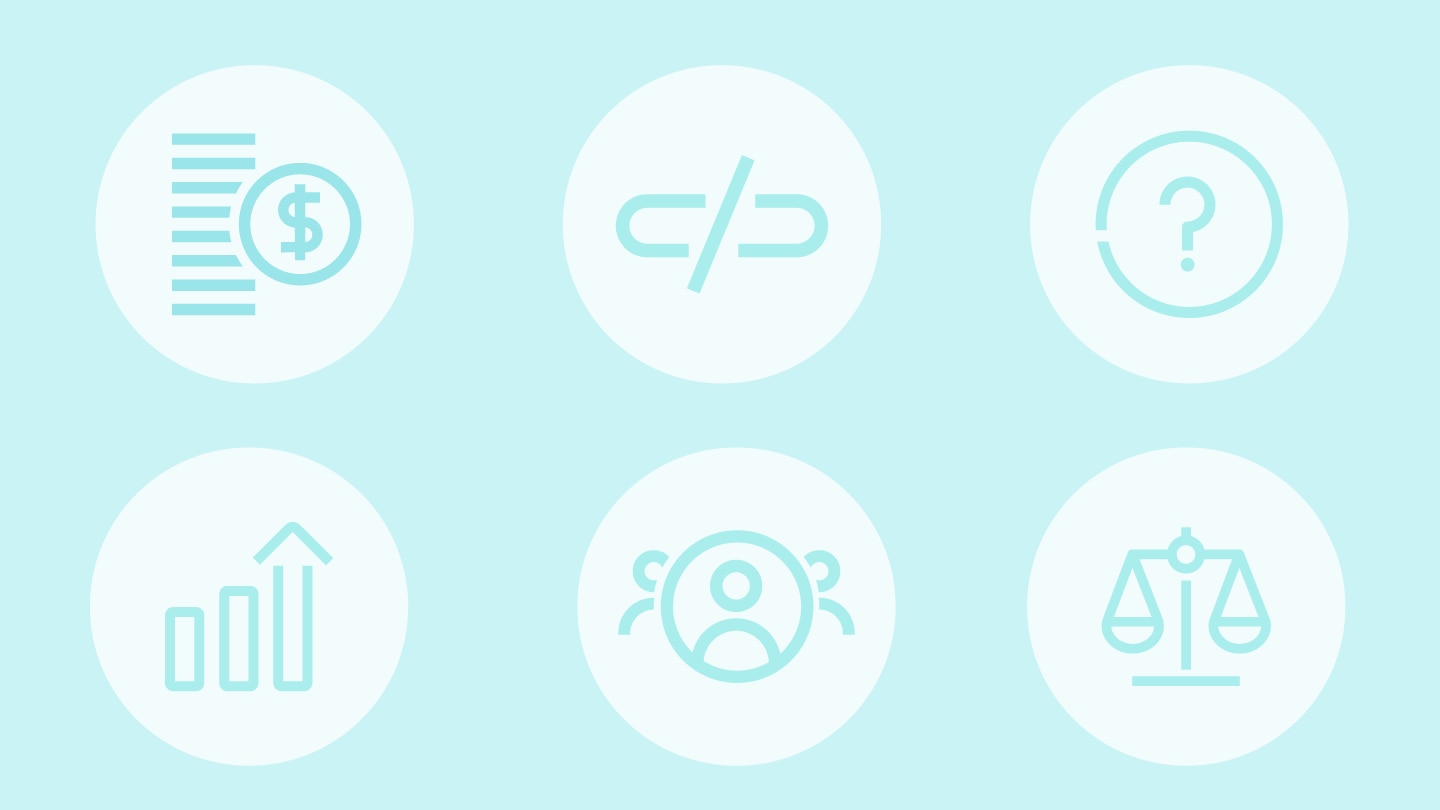 Liberty Mutual Canada: impact of inflation on insurance
The long-term effects of the current risk environment are uncharted territory, but the immediate impact on underwriting, reserving, and cost of claims can be understood with some level of clarity.
Read article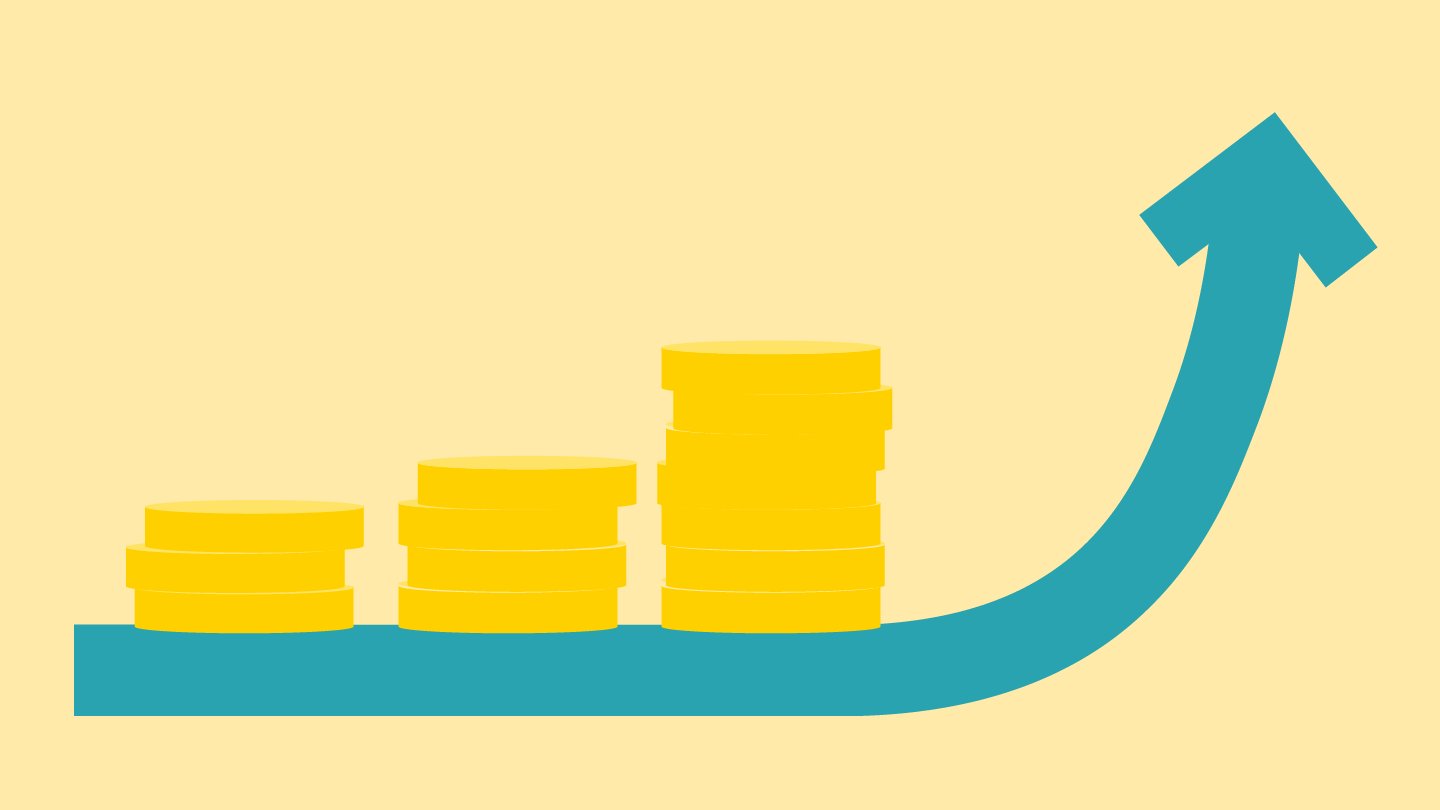 Liberty Mutual Reinsurance: inflation and the renewal
Liberty Mutual Re's Chief Actuary, Hetul Patel, discusses meeting the challenges posed by inflation and several strategies to deal with these issues affecting property portfolios in The Insurer.
Read The Insurer article
This website is general in nature, and is provided as a courtesy to you. Information is accurate to the best of Liberty Mutual's knowledge, but companies and individuals should not rely on it to prevent and mitigate all risks as an explanation of coverage or benefits under an insurance policy. Consult your professional advisor regarding your particular facts and circumstance. By citing external authorities or linking to other websites, Liberty Mutual is not endorsing them.