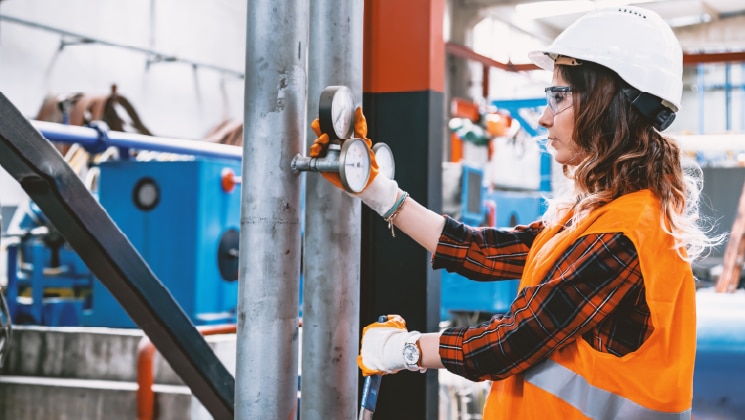 Protection for essential systems and equipment 
From production lines and medical imaging to heating and cooling, many systems and machinery provide crucial support for day-to-day business operations. Without the right insurance protection, an equipment outage or breakdown could disrupt a company's ability to operate and result in significant financial losses. 
Our equipment breakdown solutions, available as a package or stand–alone, provide essential coverage for losses related to damaged boilers, computers, telecom systems, diagnostic equipment, refrigeration systems, production machinery, and more. 
A protective partnership  
Solutions for complex risks  
Companies count on us every day to help protect them against risks like power surges, short circuits, or other failures – unexpected events that can disable or destroy expensive, specialized machinery and systems. Our equipment breakdown solutions offer a broad shield of protection against costly equipment failure, including:  
Costs to repair or replace equipment

 

L

ost income if 

operations

 temporarily shut down

 

E

xtra expenses to continue 

operating

 while equipment is being fixed

 

L

ost value of spoiled or contaminated products

 

Option to 

cover losses and expenses your business may incur if normal operations are interrupted by an off-site equipment-related failur

e

 
Offered stand–alone or as part of our property package solutions for large and mid-sized businesses, Premier Property Protector™, RM Select™, and Liberty Mutual Property Protector® (LMPP), equipment breakdown coverage provides tailored protection that can help get operations up and running if systems or equipment fail.  
Our underwriting, risk engineering, and claims teams understand risk scenarios across different equipment and industries and work together to offer tailored guidance and support that can help lower your total cost of risk.    
 We offer equipment breakdown solutions across an array of industries, including:   
Education

 

Healthcare

 

Hospitality

 

Manufacturing

 

Municipalities

 

Real estate

 
Companies with complex exposures can also benefit from the expertise of certified risk engineers who perform on-site loss prevention services and inspections to identify hazards and evaluate critical equipment. Services can include: 
I

nfr

ared thermographic surveys

 to identify potential issues with 

electrical or mechanical equipment

 

 

Jurisdictional inspections

 as a 

National Board Accredited Authorized Inspection Agency

 

B

oiler and pressure vessel inspections as required by local jurisdicti

ons

 
We combine this expertise with a customer-centric service approach that keeps your risk-management goals top of mind.  
Better control over claims 
Damaged equipment can result in costly delays and lost income – something no business can afford. Our equipment breakdown claims management approach focuses on mitigating loss and reducing downtime so your business can move forward.   
 Our people are at the core of our success and we empower them to make decisions and do their best for our customers every day. You'll work with dedicated claims specialists who receive extensive hands-on training on coverages, damages, and loss mitigation.   
 If you experience a loss, count on us for a streamlined experience that helps minimize business interruption.    
Schedule an inspection
If you have equipment breakdown coverage and need to schedule an inspection, contact us.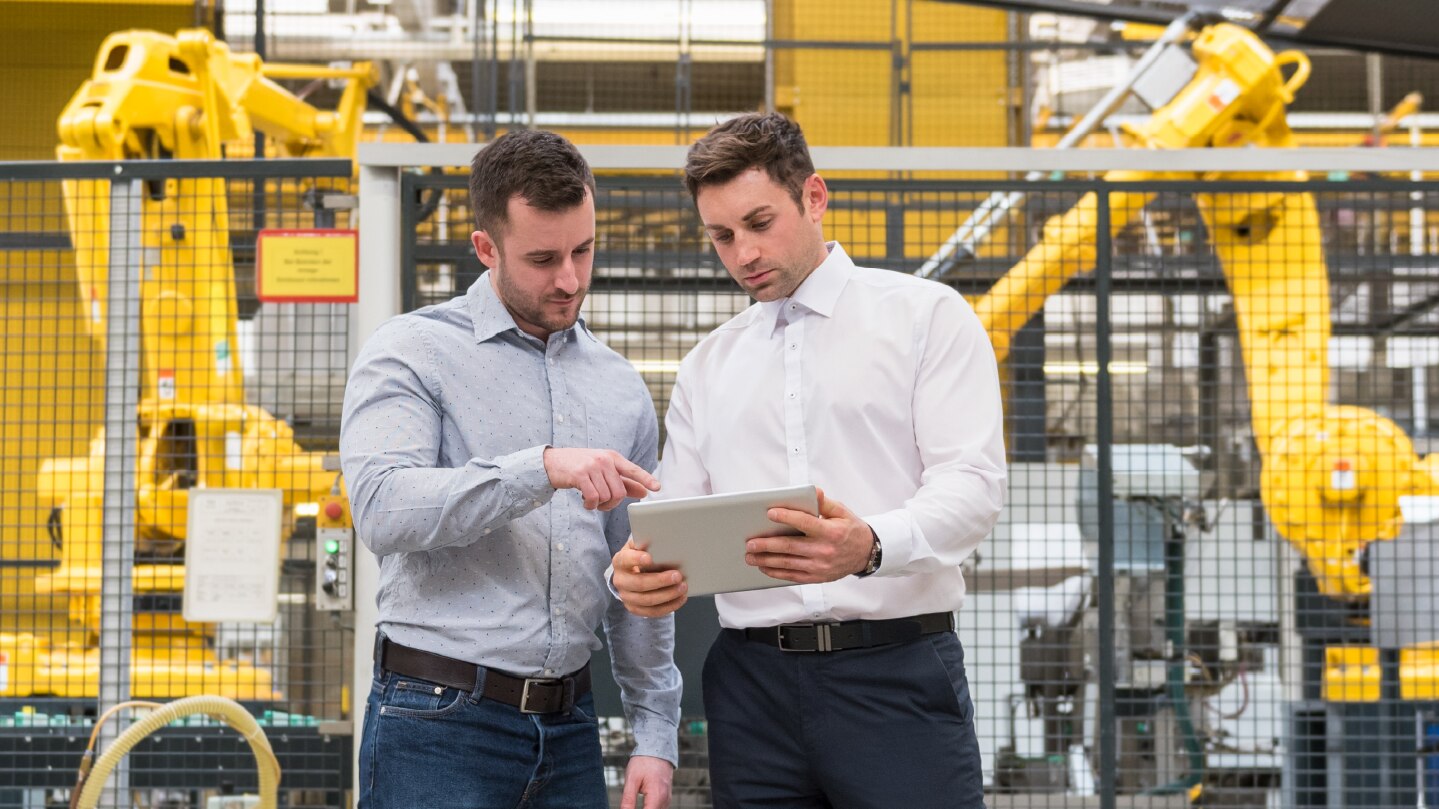 Liberty Mutual Equipment re
Liberty Mutual Equipment re provides reinsurance solutions for partner insurance carriers of all sizes.  
Learn more
This website is intended to be informational. Descriptions are provided only as a summary outline of the products and services available and are not intended to be comprehensive and do not constitute an offer to sell or a solicitation. The products and services described may not be available in all states or jurisdictions. See your policy, service contract, or program documentation for actual terms, conditions, and exclusions. Any inquiries regarding the subject matter set forth herein should be directed through licensed insurance professionals.
Coverage and insurance are provided and underwritten by Liberty Mutual Insurance Company or its affiliates or subsidiaries. When we offer insurance products, we will state clearly which insurer will underwrite the policy. Some policies may be placed with a surplus lines insurer. Surplus lines insurers generally do not participate in state guaranty funds and coverage may only be obtained through duly licensed surplus lines brokers.